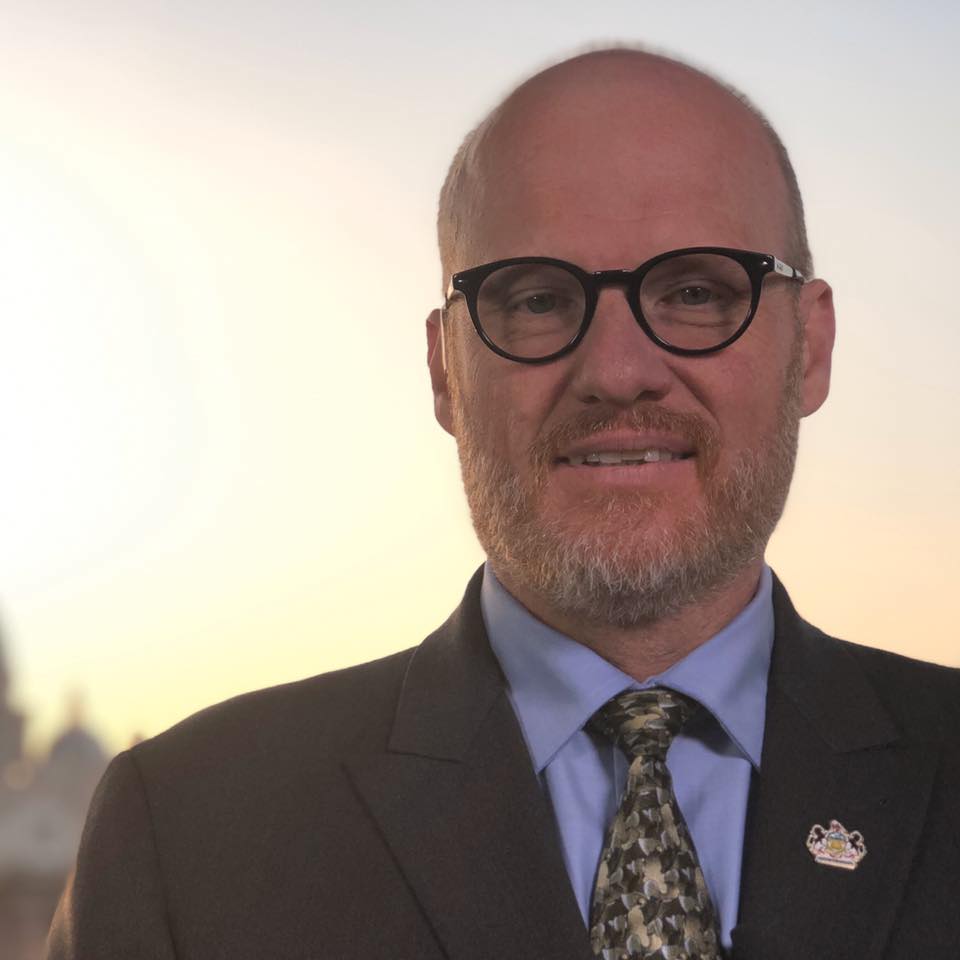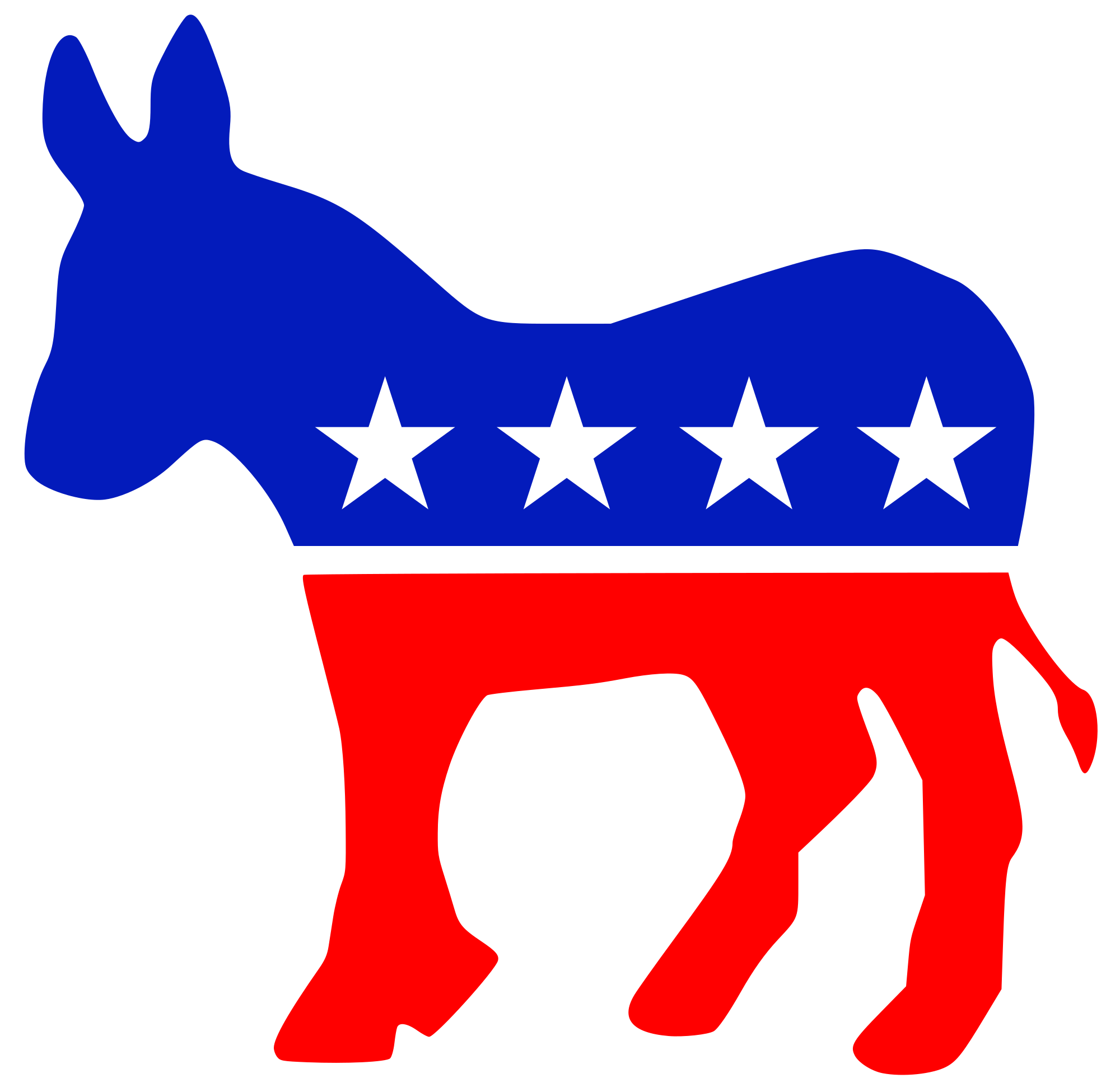 Shaun Dougherty
Party: Democrat
Office: PA Senate ( District: 35 )
Shaun Dougherty is businessman, veteran, survivor, and activist. Born and raised in Johnstown, the 8th of 9 children. He is a 1988 graduate of Westmont Hilltop High School. After high school, Shaun attended the Pennsylvania Institute of Culinary Arts. In 1991, feeling the need to serve his country, he enlisted in the Navy. After leaving the Navy, Shaun joined his brothers and sisters in opening a local establishment, Dougherty's Terra'tory. He then branched out on his own, having multiple restaurants over the past 15 years. Shaun and Dr. D'Arcy Duke, his wife of nearly 16 years, reside in Johnstown, PA. Shaun Dougherty is currently running for PA 35th State Senate District, covering Bedford, Cambria, and parts of Clearfield Counties.
* All bios derived from candidates' websites.
Interviews
See interviews of Shaun Dougherty.
---
On the Issues
See Shaun Dougherty's stance on the issues.
---
Back to Candidates