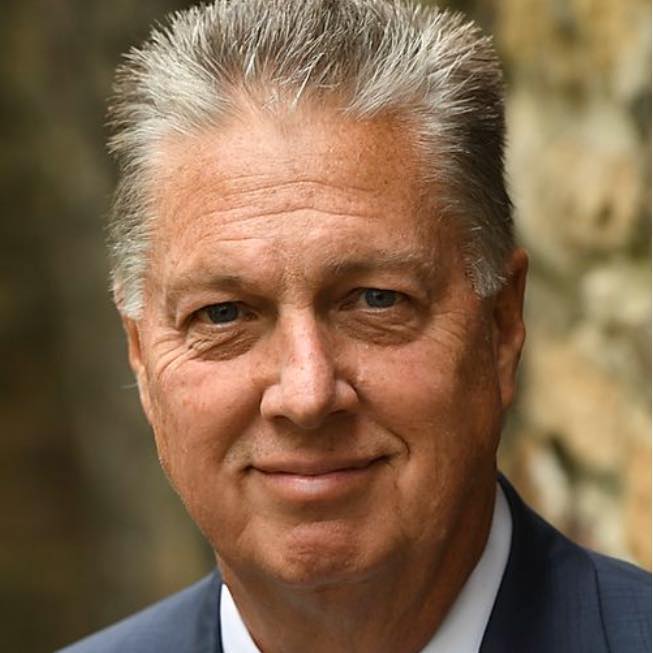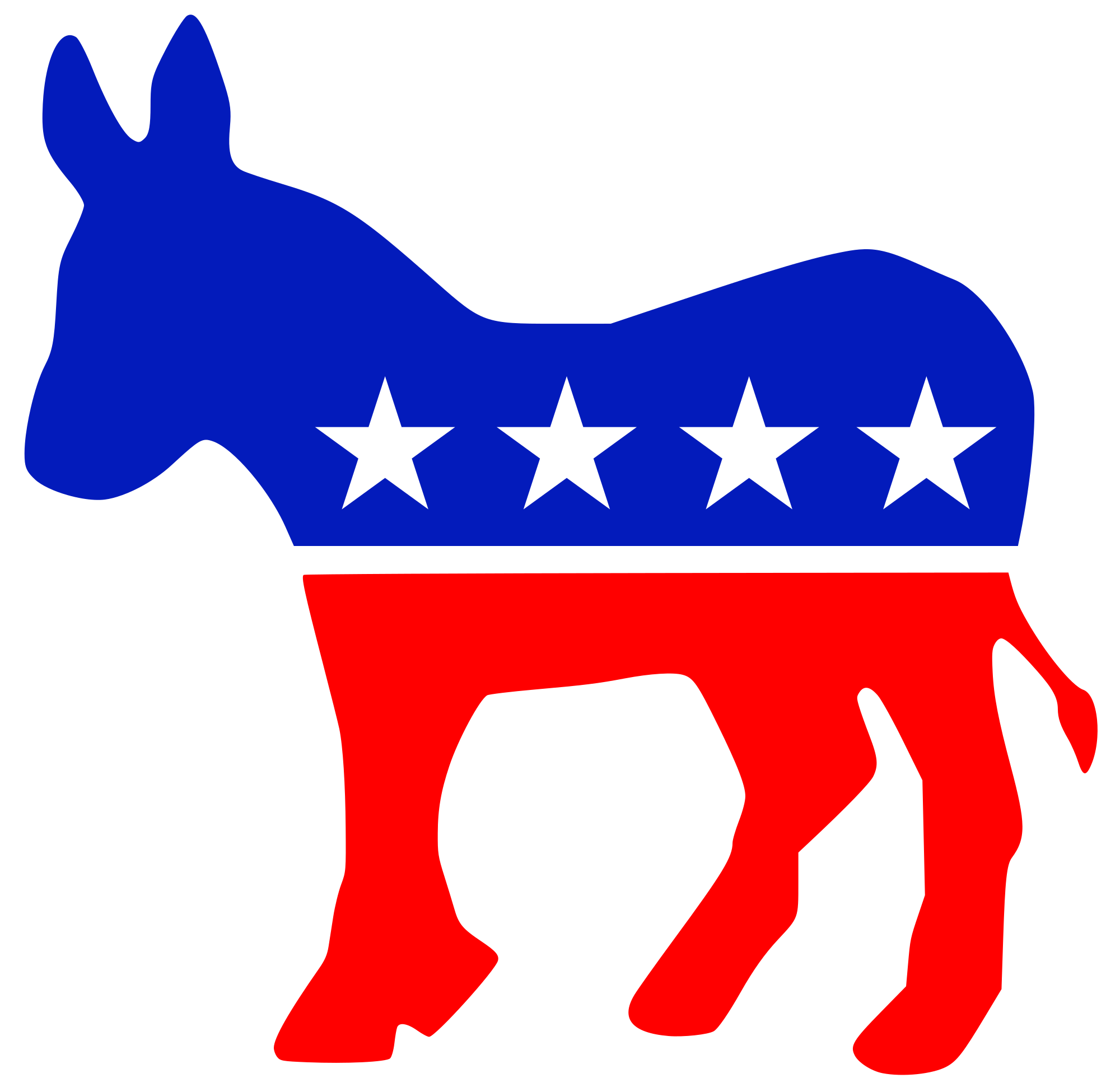 Tay Waltenbaugh
Party: Democrat
Office: PA Senate ( District: 39 )
After 39 years in Human Services and working to improve our county and communities, I know the issues we face daily. We have infrastructure needs, blight, population loss and workforce needs, to name a few. My background leads me to assist our communities in a different leadership position, that of state senator of the 39th district.
* All bios derived from candidates' websites.
Interviews
See interviews of Tay Waltenbaugh.
---
On the Issues
See Tay Waltenbaugh's stance on the issues.
Race and ethnic inequality
---
Back to Candidates