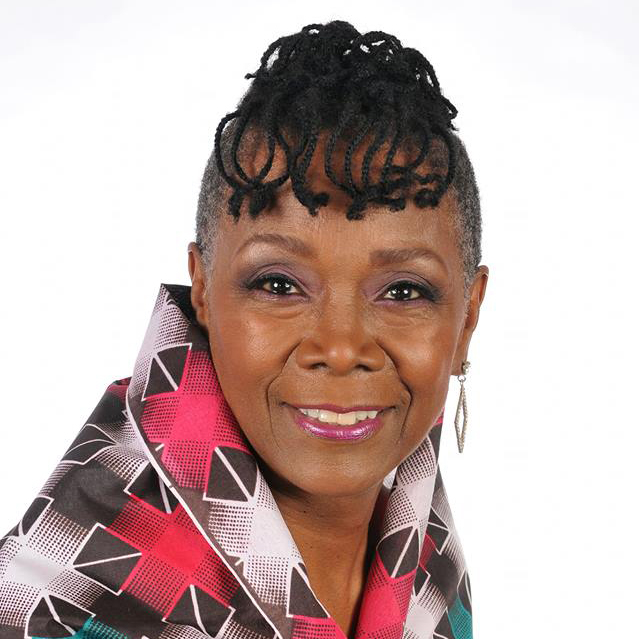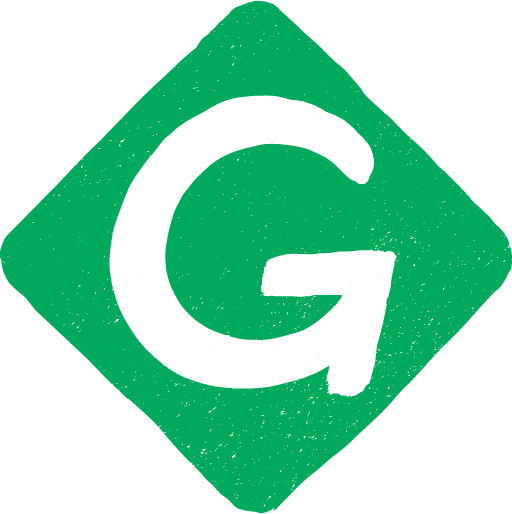 Olivia Faison
Party: Green
Office: PA Auditor General
Olivia Faison is a third generation Philadelphian, and a product of the Philadelphia school system. She is chair of the Health Center #4 Advisory Committee, and secretary on the Board of Directors for the City of Philadelphia Health Centers. She has served as the inspector of elections at her polling place since 2008. Olivia is also an entrepreneur, currently involved in forging business relations with Mozambique. However, the cap she wears with the most pride is that of block captain, which places her directly in touch with the needs of her neighbors and her community.
* All bios derived from candidates' websites.
Interviews
See interviews of Olivia Faison.
---
On the Issues
See Olivia Faison's stance on the issues.
---
Back to Candidates