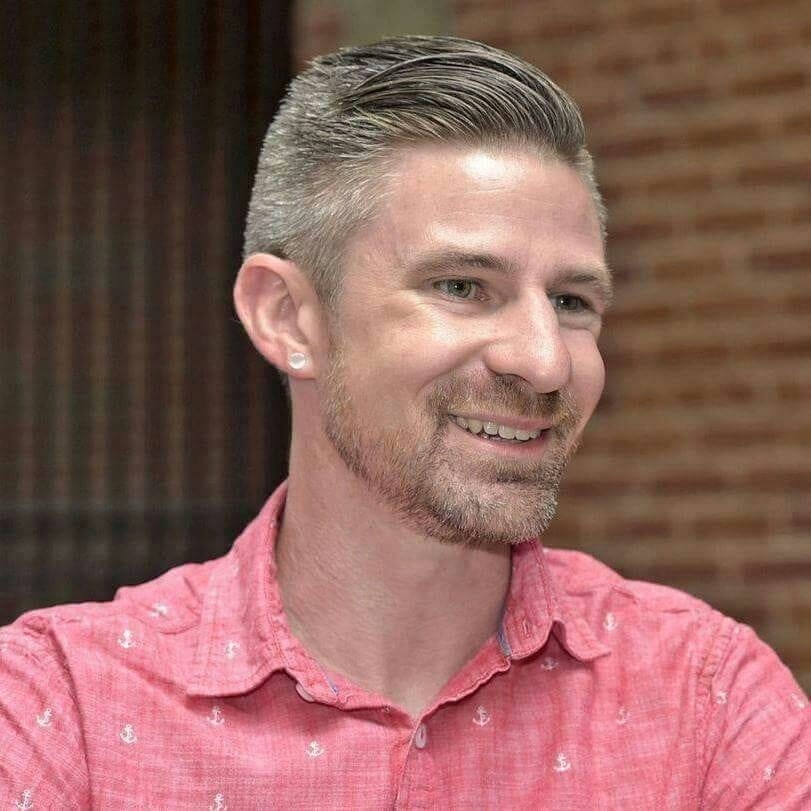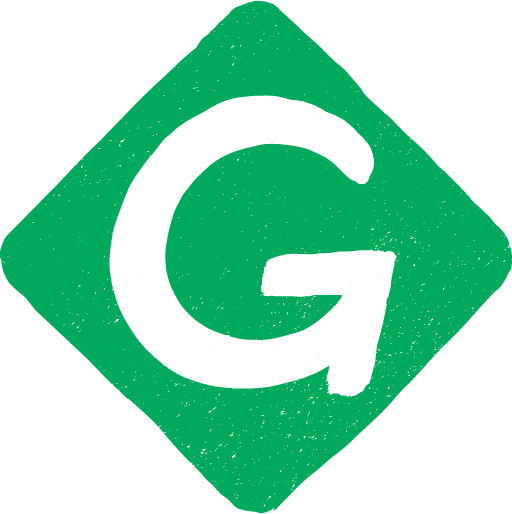 Timothy Runkle
Party: Green
Office: PA Treasurer
Timothy Runkle graduated from Millersville University with a Bachelor's degree in Geology. He currently works in the environmental consulting industry as a Senior Project Manager resolving client risks and liabilities while ensuring the protection of human health and the environment. His field of expertise involves complex environmental problems that require a firm handle of regulatory, business, and stakeholder knowledge. Tim has been involved with his local Green Party since 2005 and he presently serves on several committees of the Green Party of Pennsylvania (GPPA) focusing on fundraising, outreach, and education. He is presently in his second term as Treasurer for the Green Party of Pennsylvania and co-chairs the Lancaster County Green Party.
* All bios derived from candidates' websites.
Interviews
See interviews of Timothy Runkle.
---
On the Issues
See Timothy Runkle's stance on the issues.
---
Back to Candidates