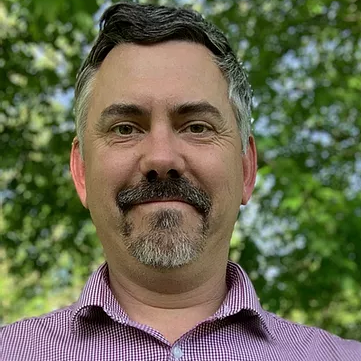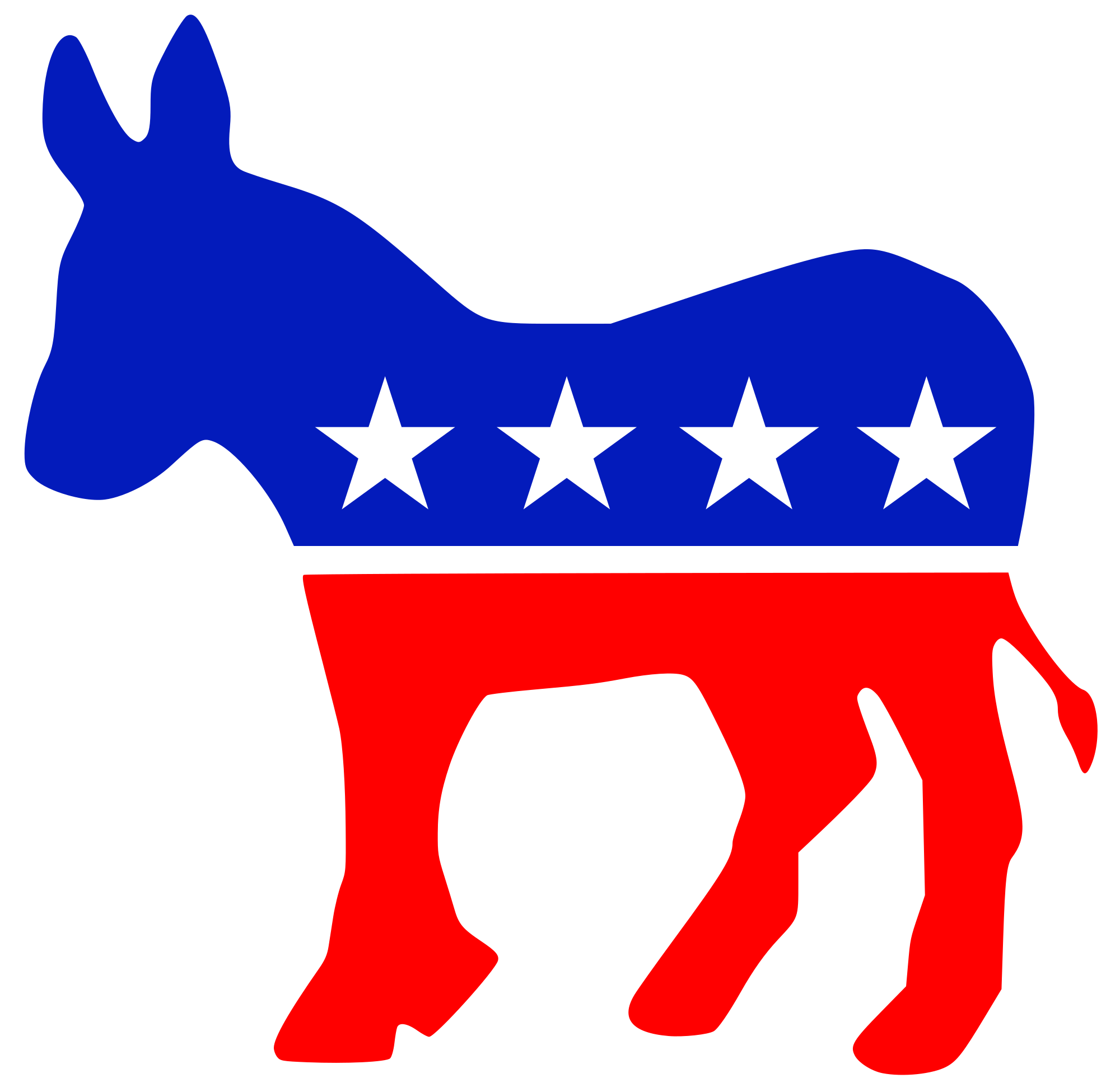 Peter Buck
Party: Democrat
Office: PA House ( District: 171 )
As chairman of the Ferguson Township Board of Supervisors, Peter championed transparency, environmental security, maintained a strong economy, and listened to all citizens. Peter is an award-winning teacher with a Ph.D. in education. At Penn State, the Kiski School and years of cooperative projects with career and technical and traditional public schools, Peter has worked to advance educational excellence for today and tomorrow. Through leadership and service in national, statewide, and community organizations, Peter has supported public health, racial and economic equality, land conservation, sustainable agriculture, outdoor recreation, education and community.
* All bios derived from candidates' websites.
Interviews
See interviews of Peter Buck.
---
On the Issues
See Peter Buck's stance on the issues.
---
Back to Candidates