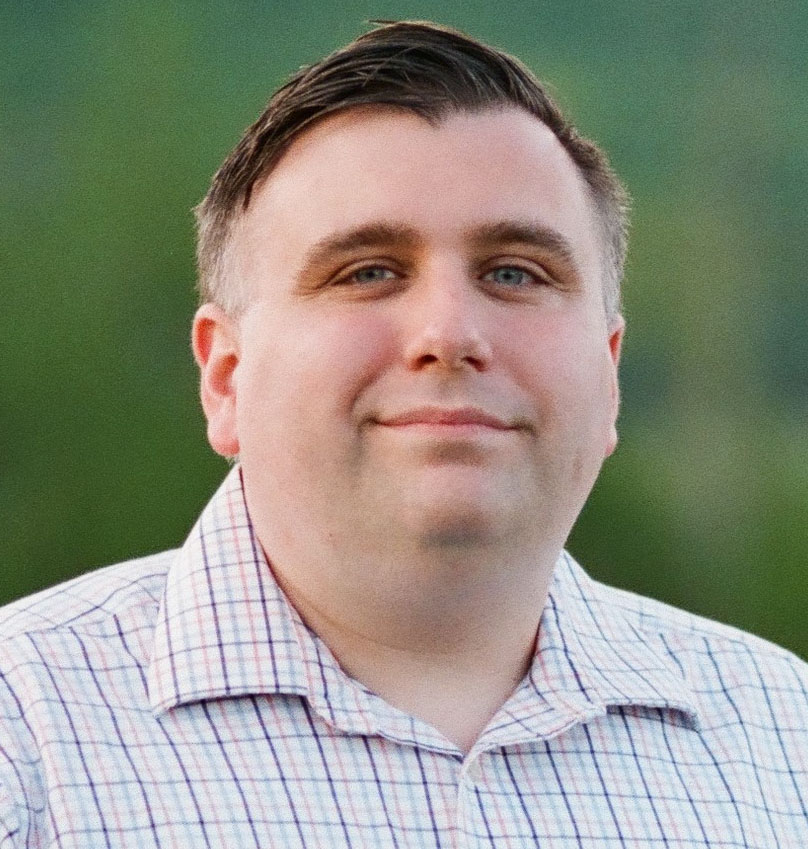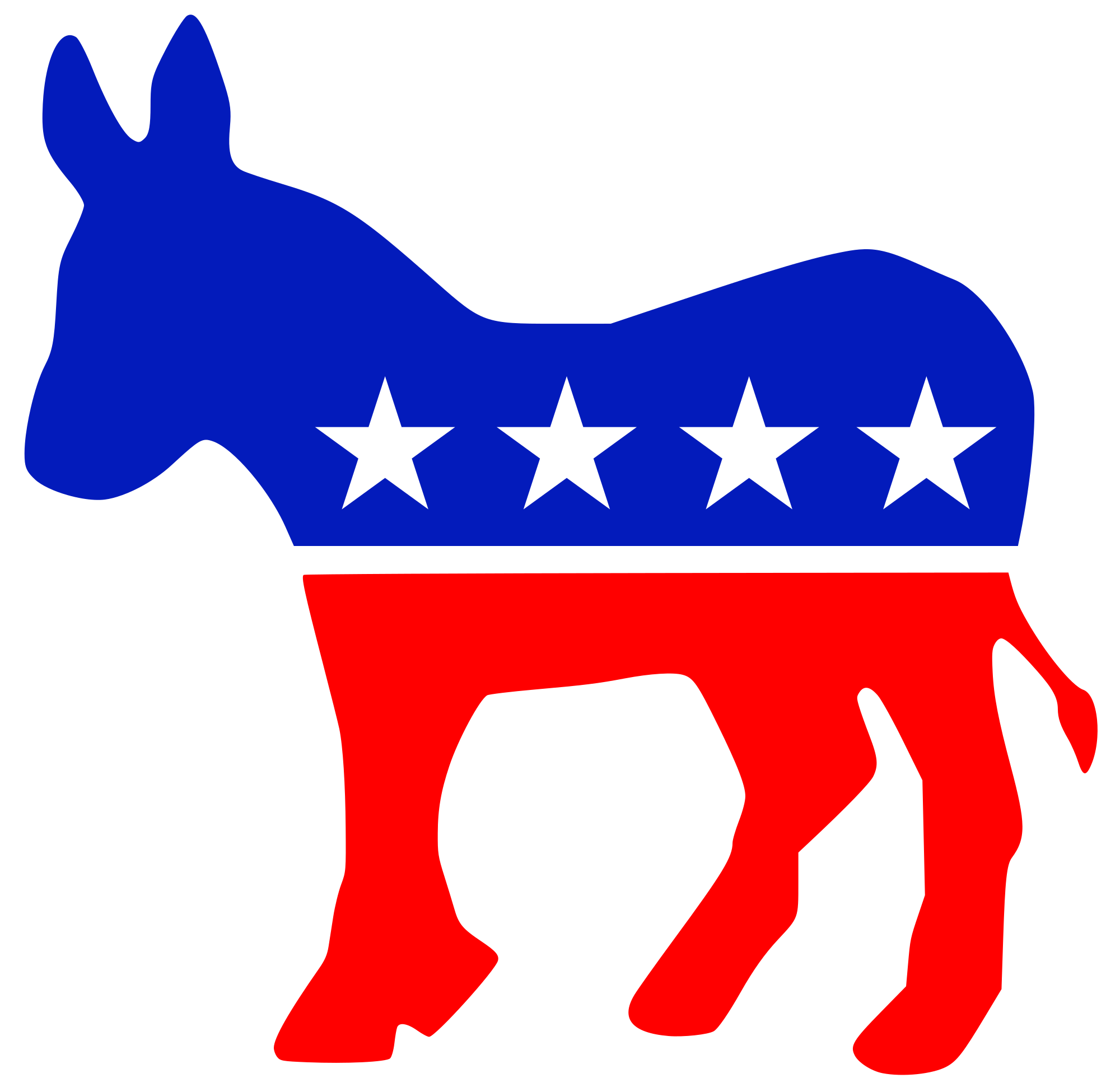 Robert Zeigler
Party: Democrat
Office: PA House ( District: 171 )
Robert Zeigler has worked within food service, hospitality, and retail, accruing over 20 years of management and trainer experience. He moved to the State College area in 2004, earning my B.A. in Political Science in 2005 at Penn State. He finished his MBA/MPA with the University of Phoenix. He began working on my Doctorate in Management (ABD), when he met his wife and we began their family together in 2010.
Interviews
See interviews of Robert Zeigler.
---
On the Issues
See Robert Zeigler's stance on the issues.
---
Back to Candidates