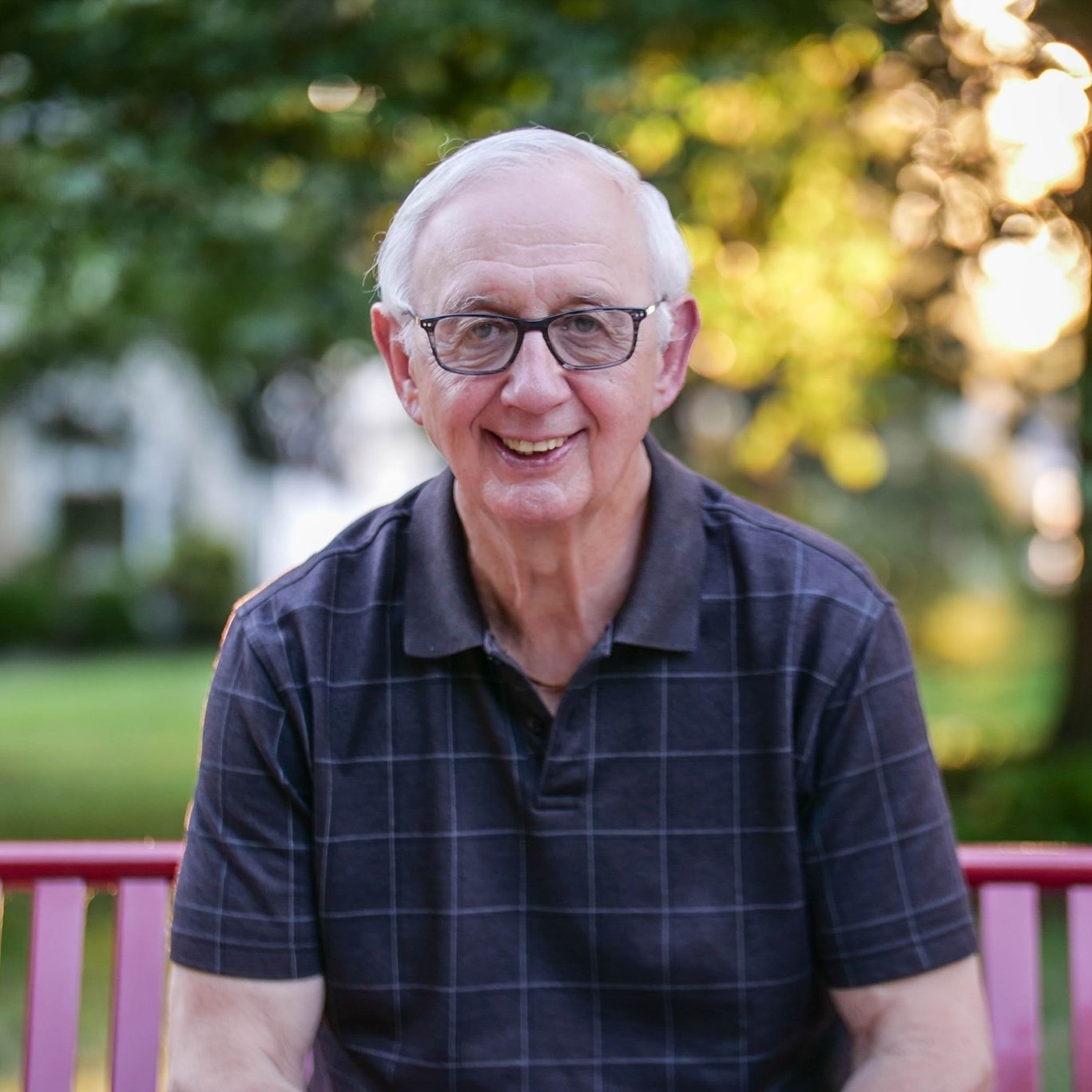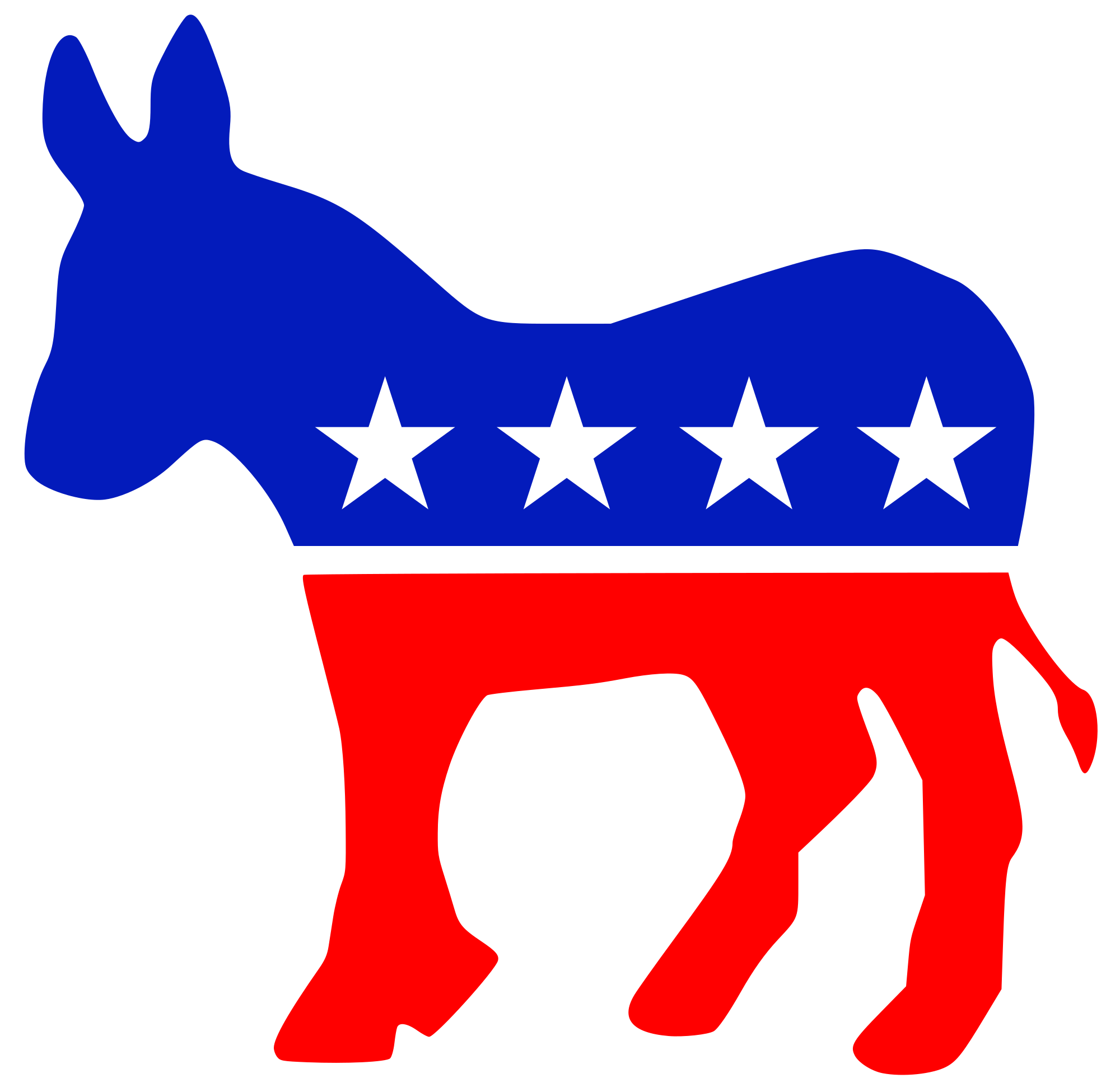 Denny Semsick
Party: Democrat
Office: PA House ( District: 62 )
Denny Semsick is an honest and sincere advocate for the hard-working constituents in the 62nd Legislative District. He will retain his strong ethics and morality while providing honest leadership without obligations to any outside special interests besides the people of his district. He will limit his time in office to three terms, if permitted, by the voters of the PA 62nd.
* All bios derived from candidates' websites.
Interviews
See interviews of Denny Semsick.
---
On the Issues
See Denny Semsick's stance on the issues.
COVID-19 Pandemic Response
Race and ethnic inequality
---
Back to Candidates