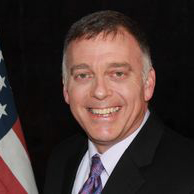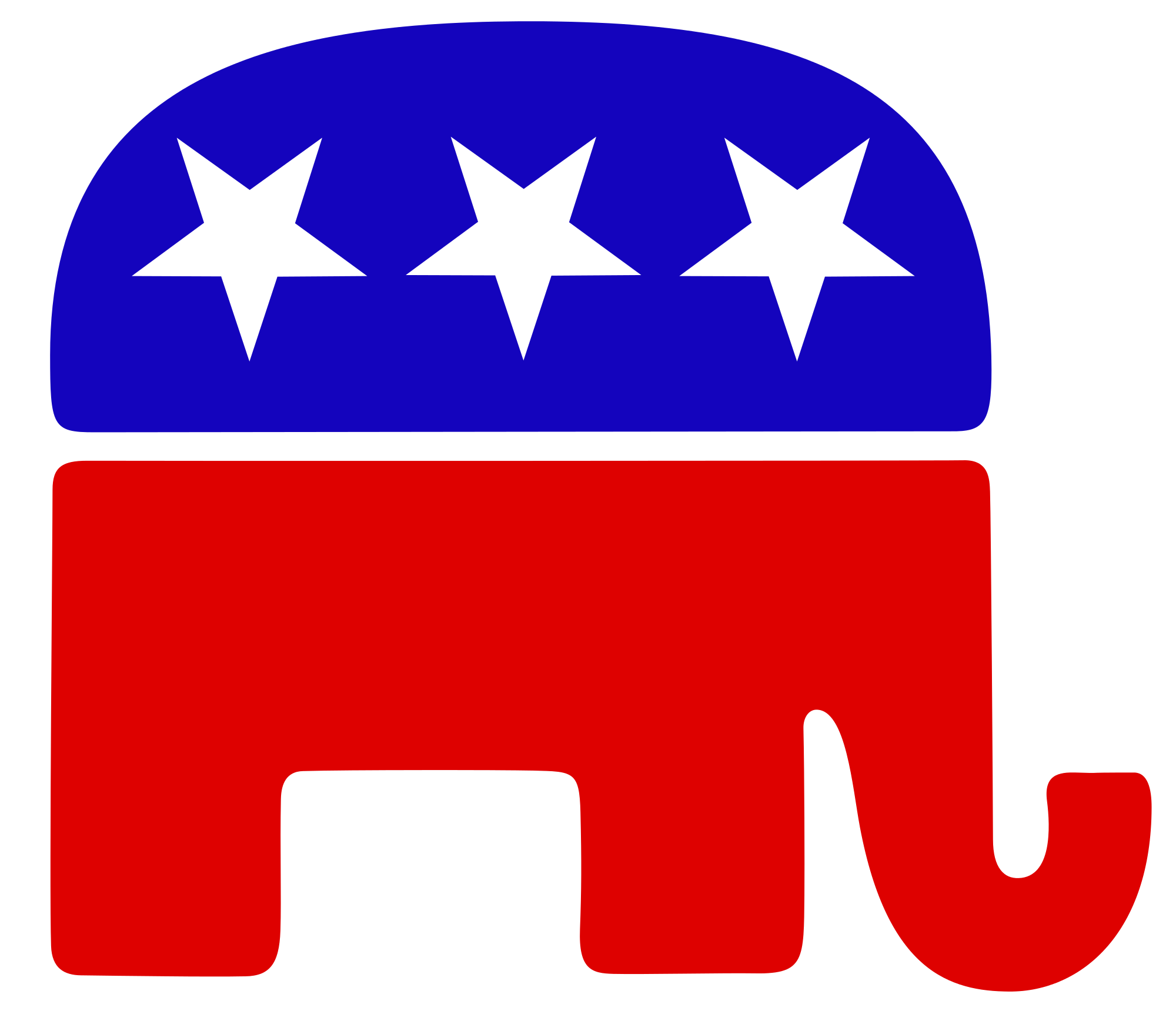 Steve Yetsko
Party: Republican
Office: PA House ( District: 77 )
Steve has been active in the BSA, Football Coaching, and Celebrates his faith at Our Lady of Victory Church in State College. A life long member of Brush Mountain Sportsmen's Assoc. and emcee for their successful annual Gun Raffle fundraiser. Steve is a hard worker who cares about all the people of the 77th district.
Interviews
See interviews of Steve Yetsko.
---
On the Issues
See Steve Yetsko's stance on the issues.
---
Back to Candidates