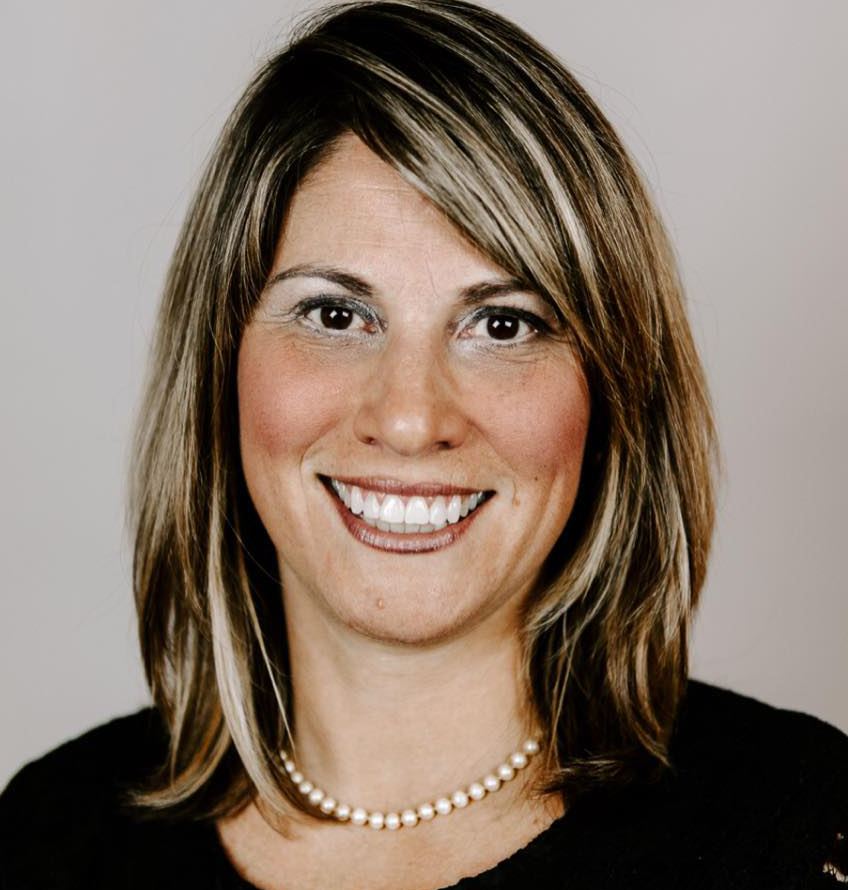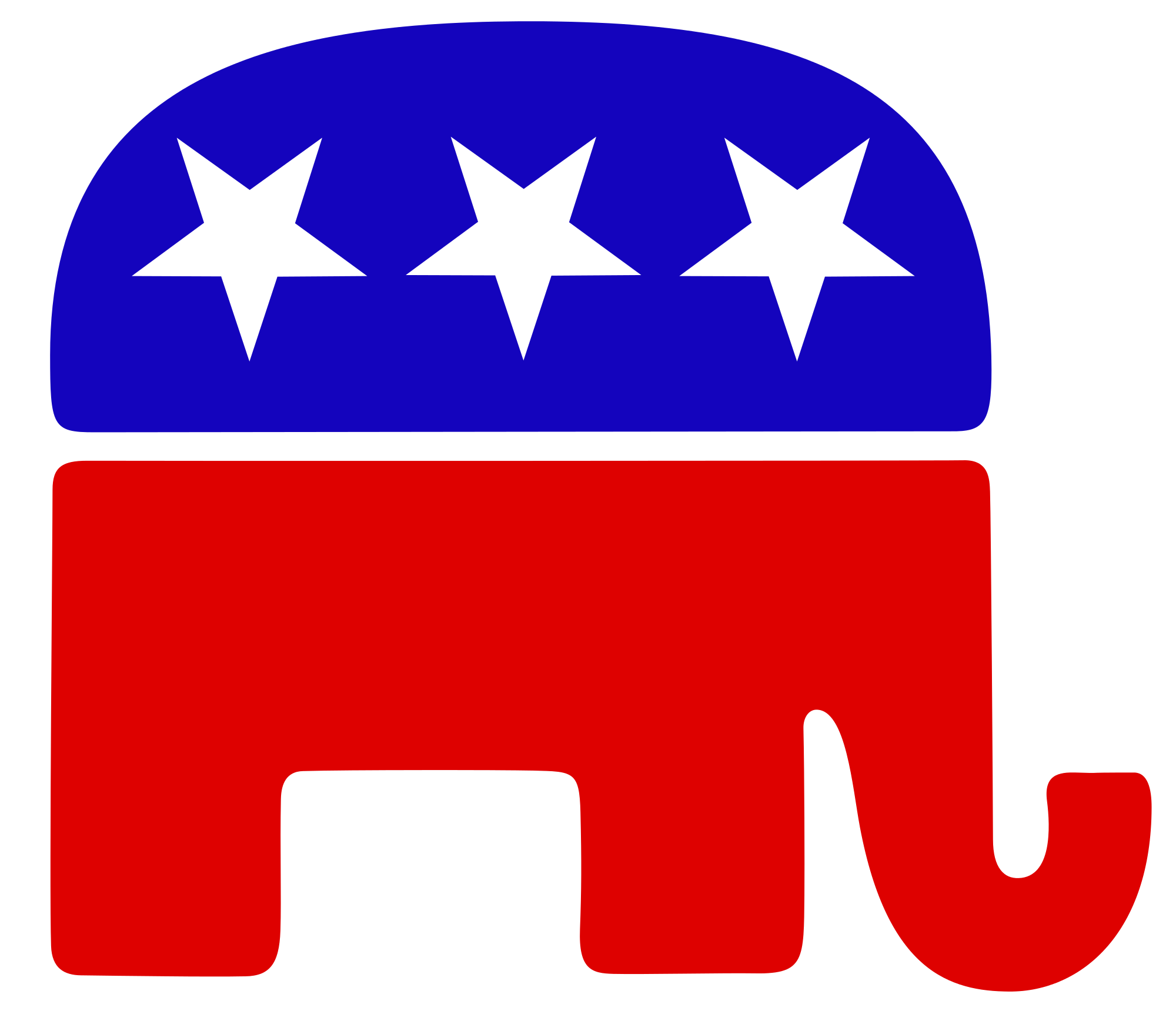 Carrie DelRosso
Party: Republican
Office: Lt. Governor
Carrie A. Lewis DelRosso is an American politician and businesswoman serving as a member of the Pennsylvania House of Representatives from the 33rd district. She is the Republican nominee for Lieutenant Governor of Pennsylvania in the 2022 election, running on the party's general election ticket with Doug Mastriano.
Interviews
See interviews of Carrie DelRosso.
---
On the Issues
See Carrie DelRosso's stance on the issues.
---
Back to Candidates