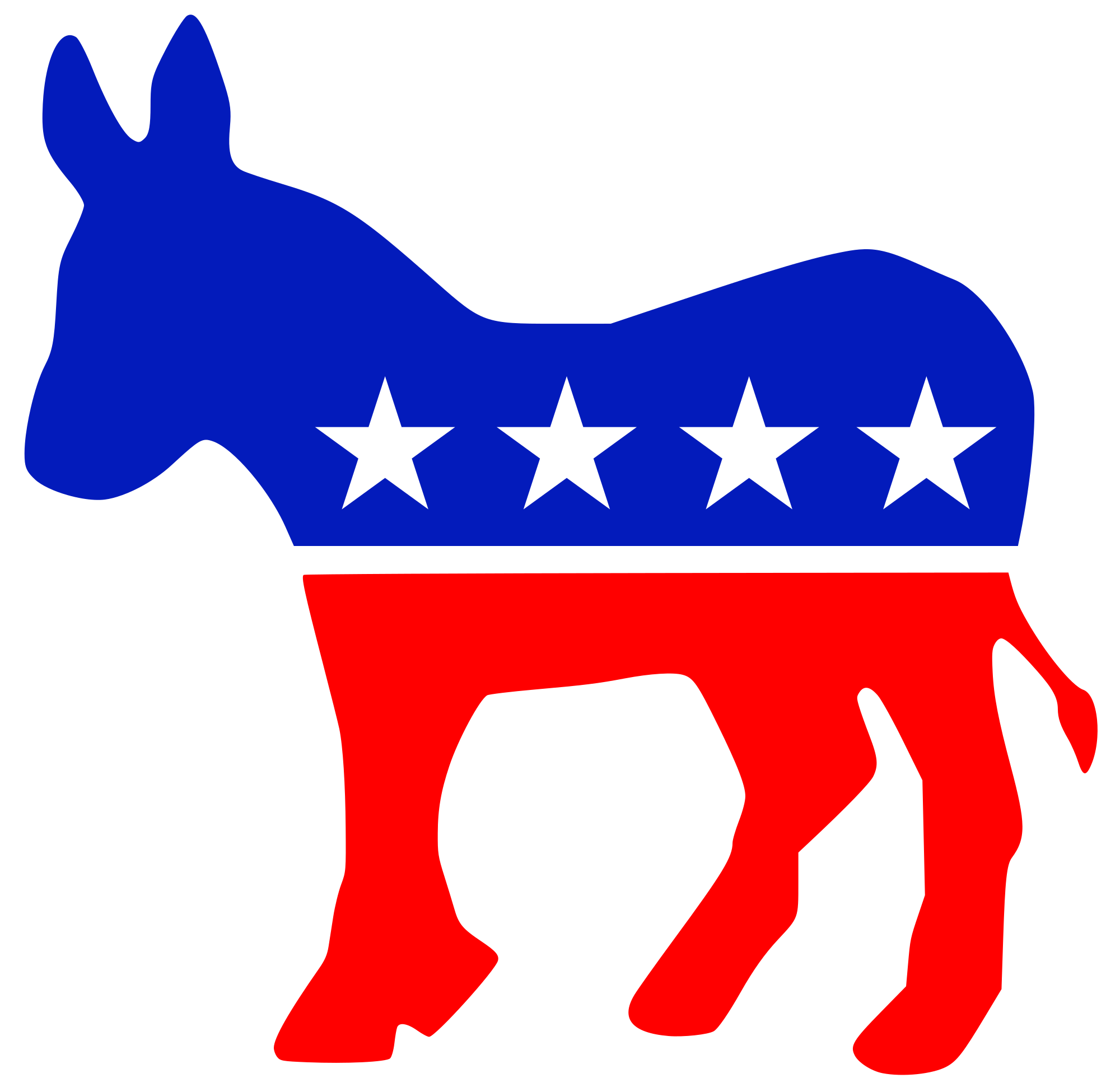 WINNER - John Fetterman
Party: Democrat
Office: US Senate
John Karl Fetterman is an American politician who has served as the 34th lieutenant governor of Pennsylvania since 2019. A member of the Democratic Party, he served as mayor of Braddock from 2006 to 2019. Fetterman is the Democratic nominee in the 2022 United States Senate election in Pennsylvania.
Interviews
See interviews of WINNER - John Fetterman.
---
On the Issues
See WINNER - John Fetterman's stance on the issues.
---
Back to Candidates