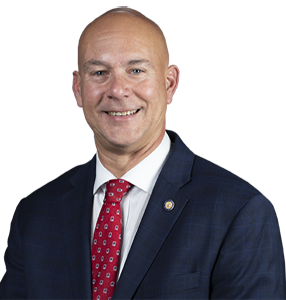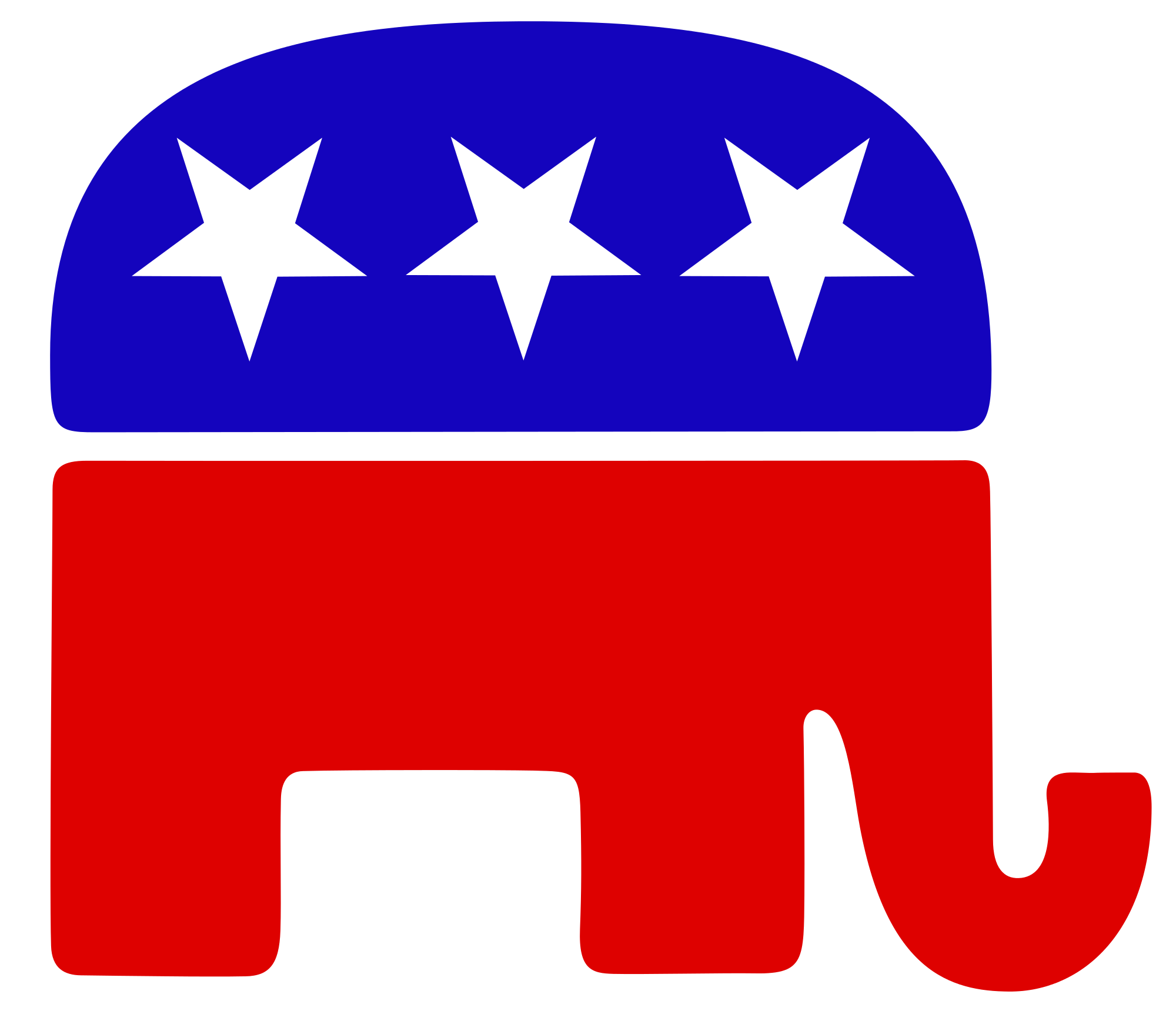 Pat Stefano
Party: Republican
Office: PA Senate ( District: 32 )
Patrick J. Stefano is a Pennsylvania politician. A Republican, he is currently a Pennsylvania State Senator for the 32nd district. Prior to being elected to the State Senate in the 2014 election, Stefano served as vice president of the Fayette County Chamber of Commerce.
Interviews
See interviews of Pat Stefano.
---
On the Issues
See Pat Stefano's stance on the issues.
---
Back to Candidates