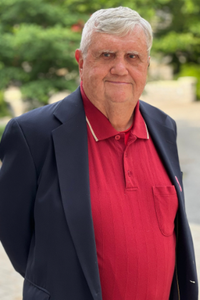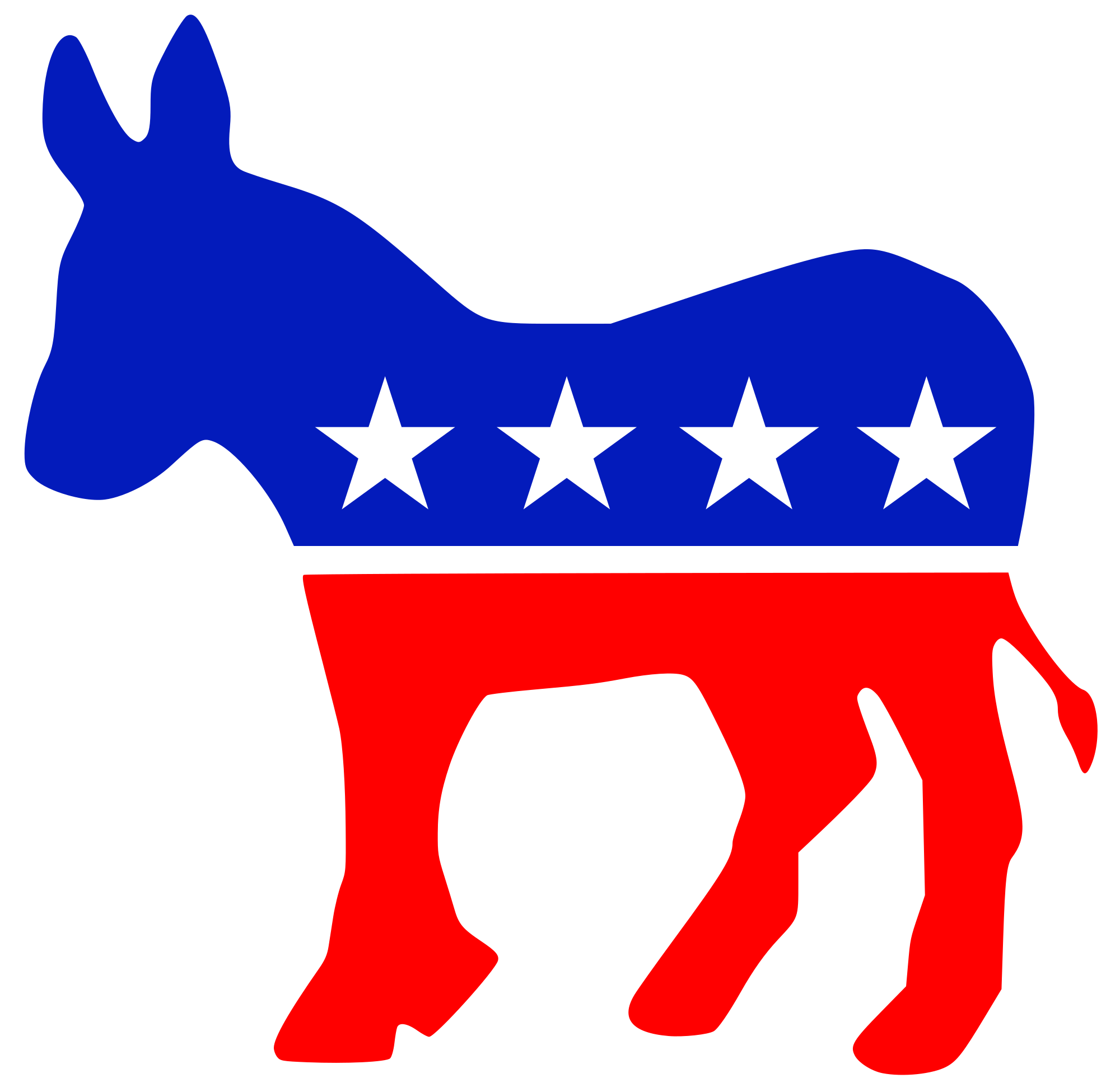 Jim Massey
Party: Democrat
Office: PA Senate ( District: 34 )
From an early age growing up on a farm in Georgia, Jim quickly learned the importance of living a life in service of others. After graduating from the University of Georgia, he volunteered for active duty in the United States Army, which eventually brought him to the Central Pennsylvania area, where he has resided for the past 51 years. Jim continued to serve in the military for over 22 years, rising to the rank of Major before retiring in 1994. During that time, Jim received his MBA from Shippensburg University, and he continues to support students at that school through a scholarship he created for those pursuing a degree in education.
Interviews
See interviews of Jim Massey.
---
On the Issues
See Jim Massey's stance on the issues.
---
Back to Candidates