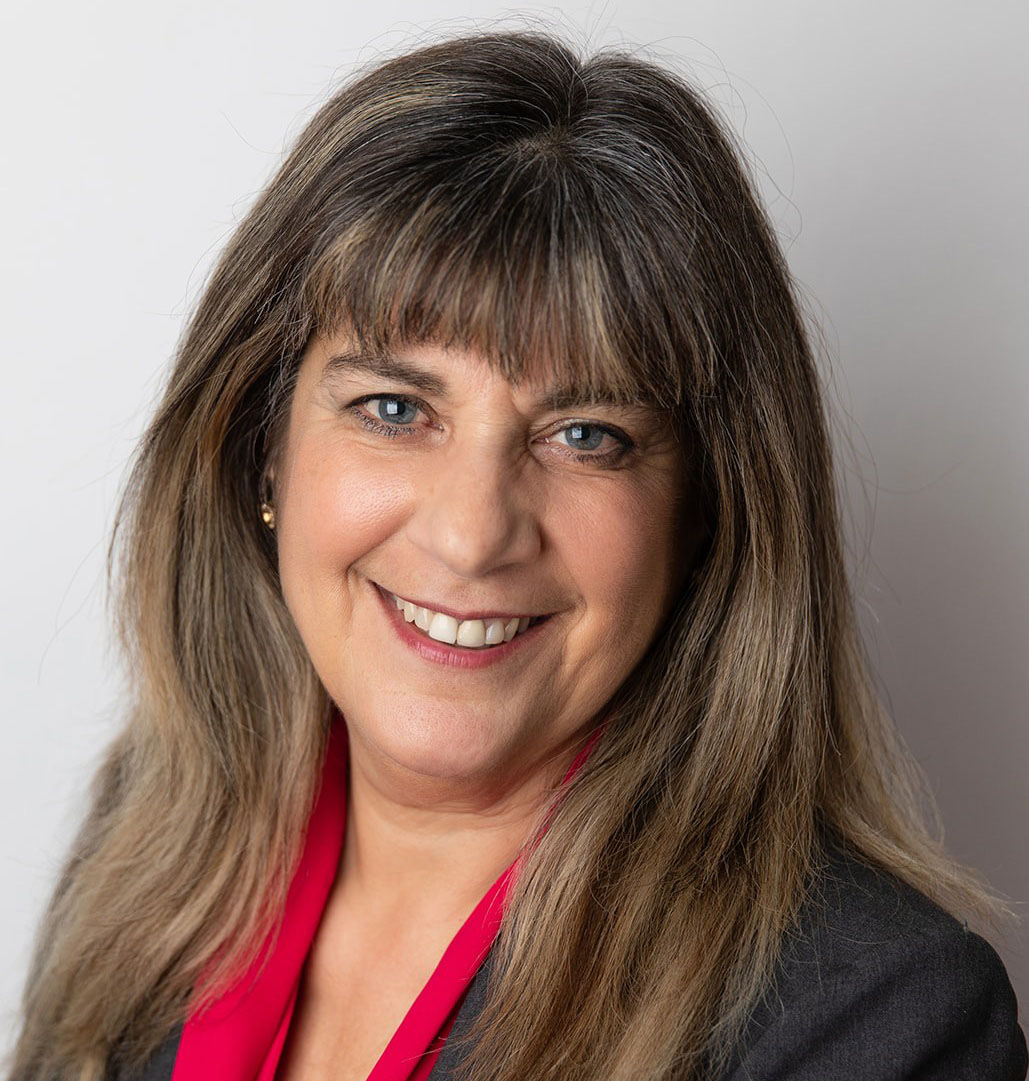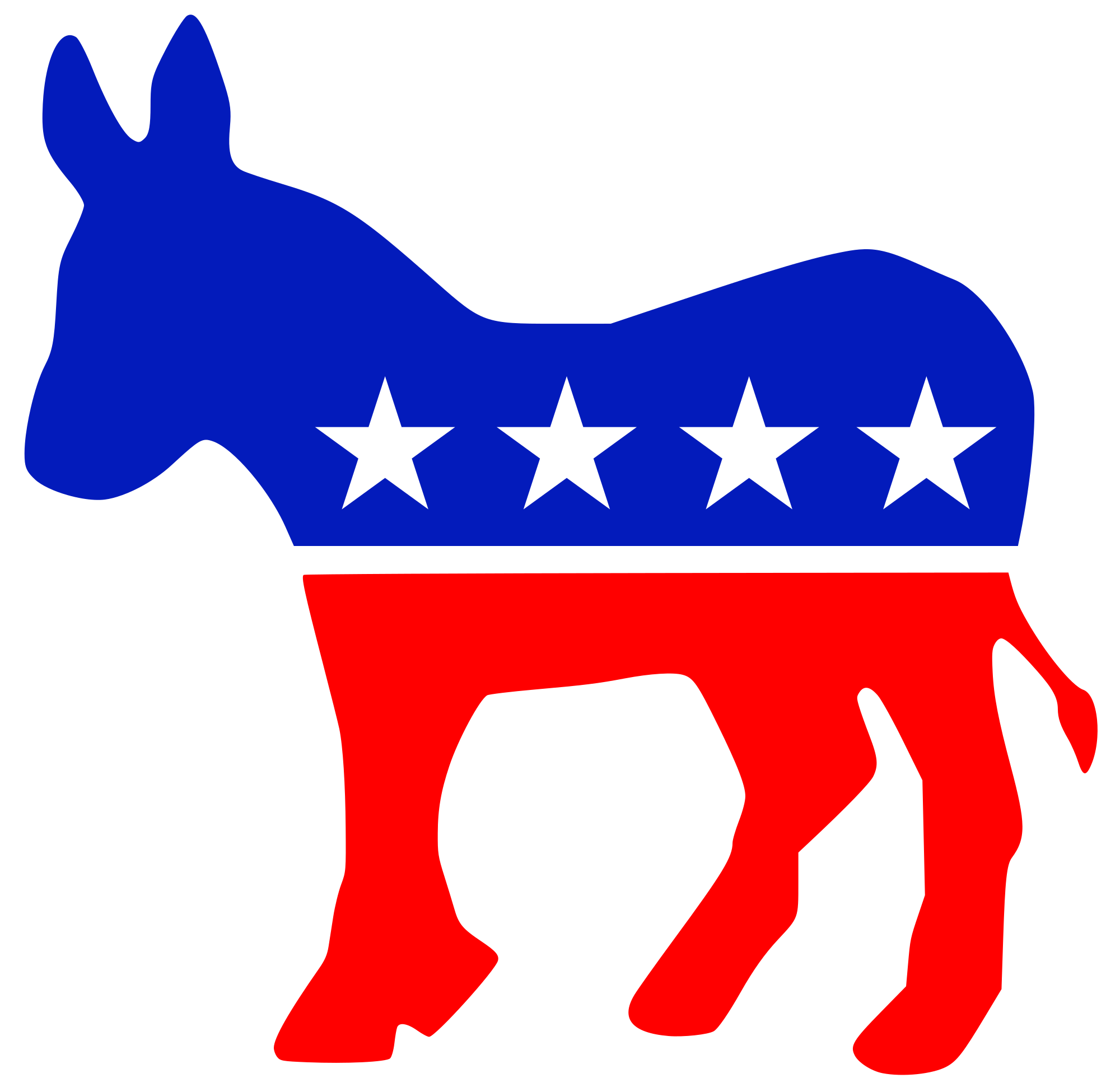 Carol Taylor
Party: Democrat
Office: PA Senate ( District: 30 )
Carol Taylor is a drug addiction counselor in Williamsburg, PA. She has been on the front lines of this epidemic for three years, including every day in parallel with the deadly escalation of the COVID crisis.
Interviews
See interviews of Carol Taylor.
---
On the Issues
See Carol Taylor's stance on the issues.
---
Back to Candidates