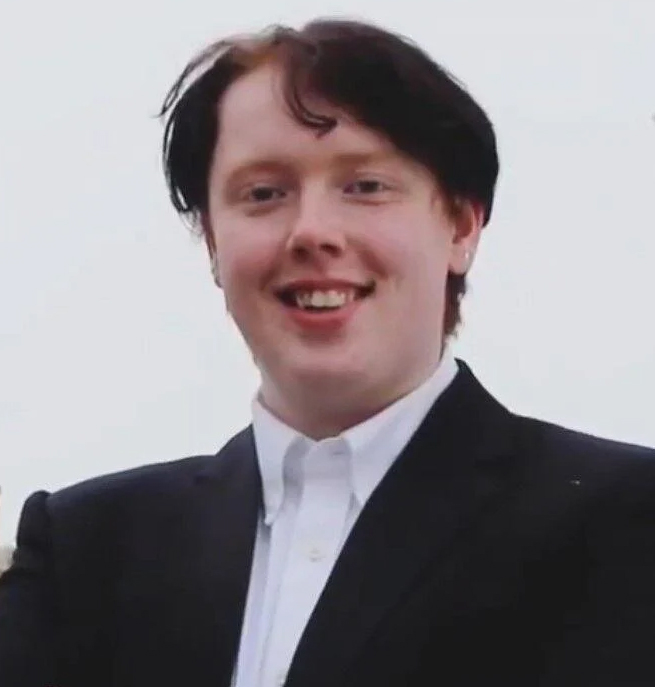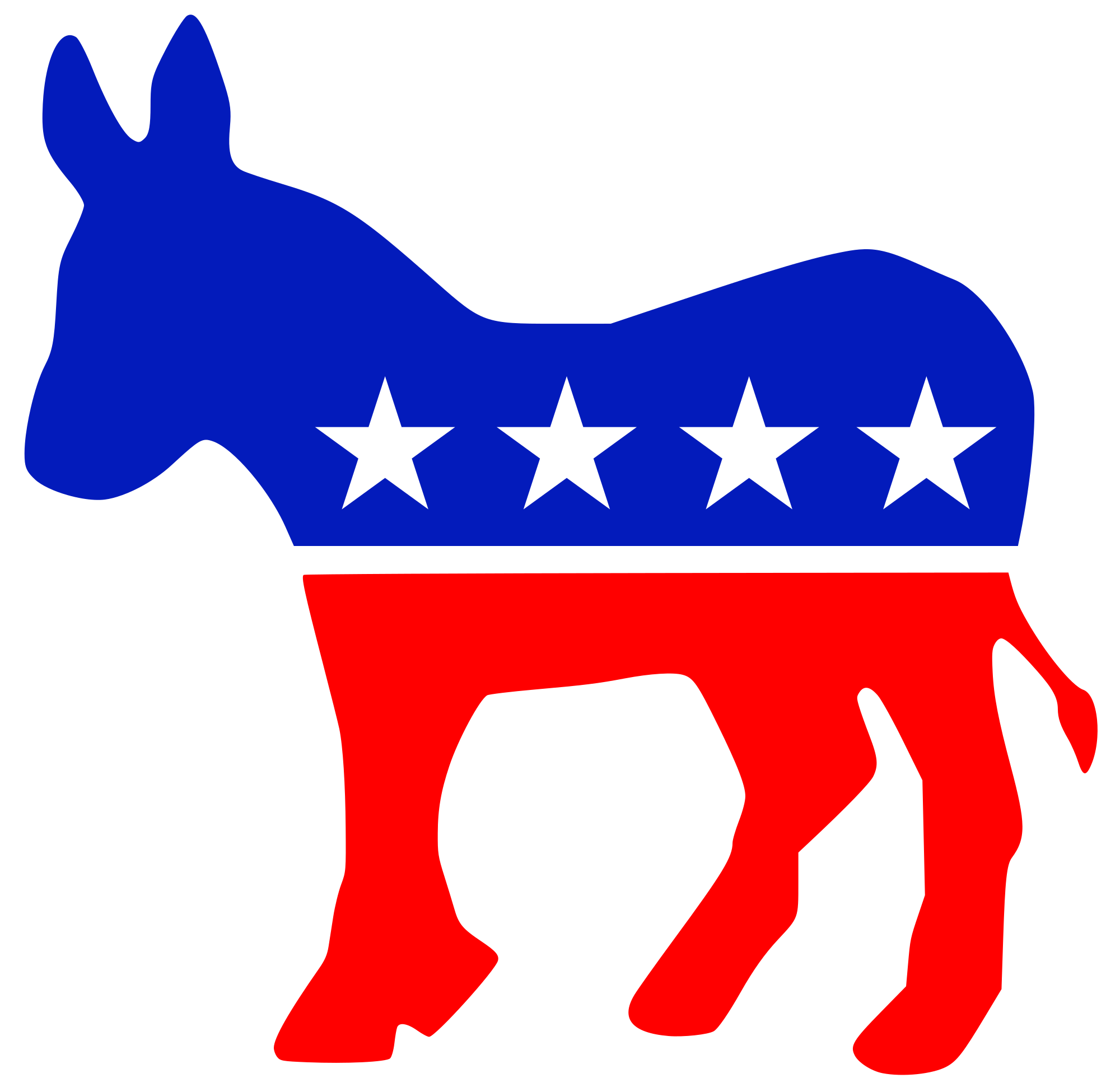 Brian Doyle
Party: Democrat
Office: PA House ( District: 62 )
When Brian graduated high school in 2018, he says he chose to come to IUP to further his education because of the beautiful campus and the amazing community. He is now in his senior year at IUP and working towards a B.A. in history.
Interviews
See interviews of Brian Doyle.
---
On the Issues
See Brian Doyle's stance on the issues.
---
Back to Candidates