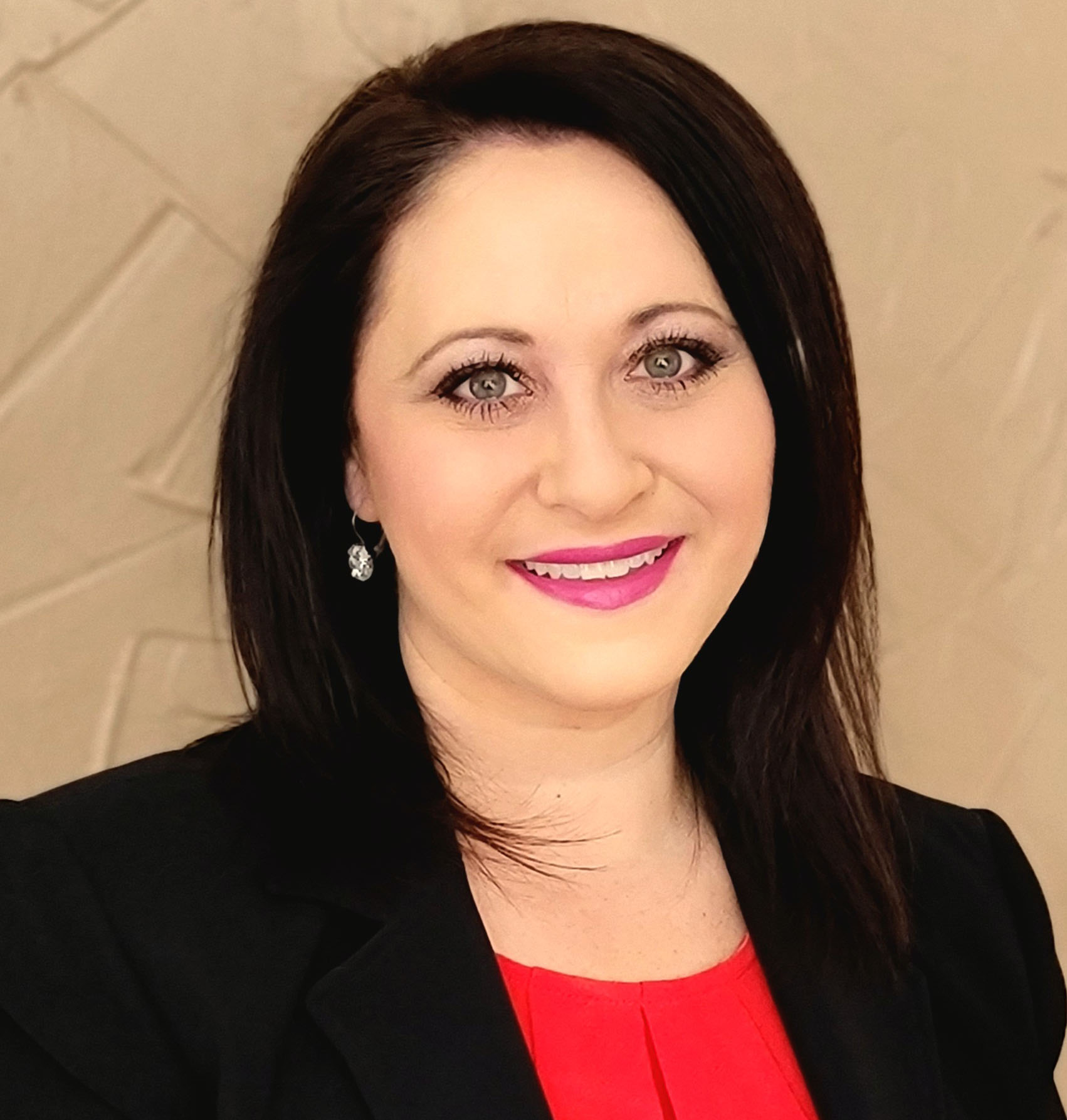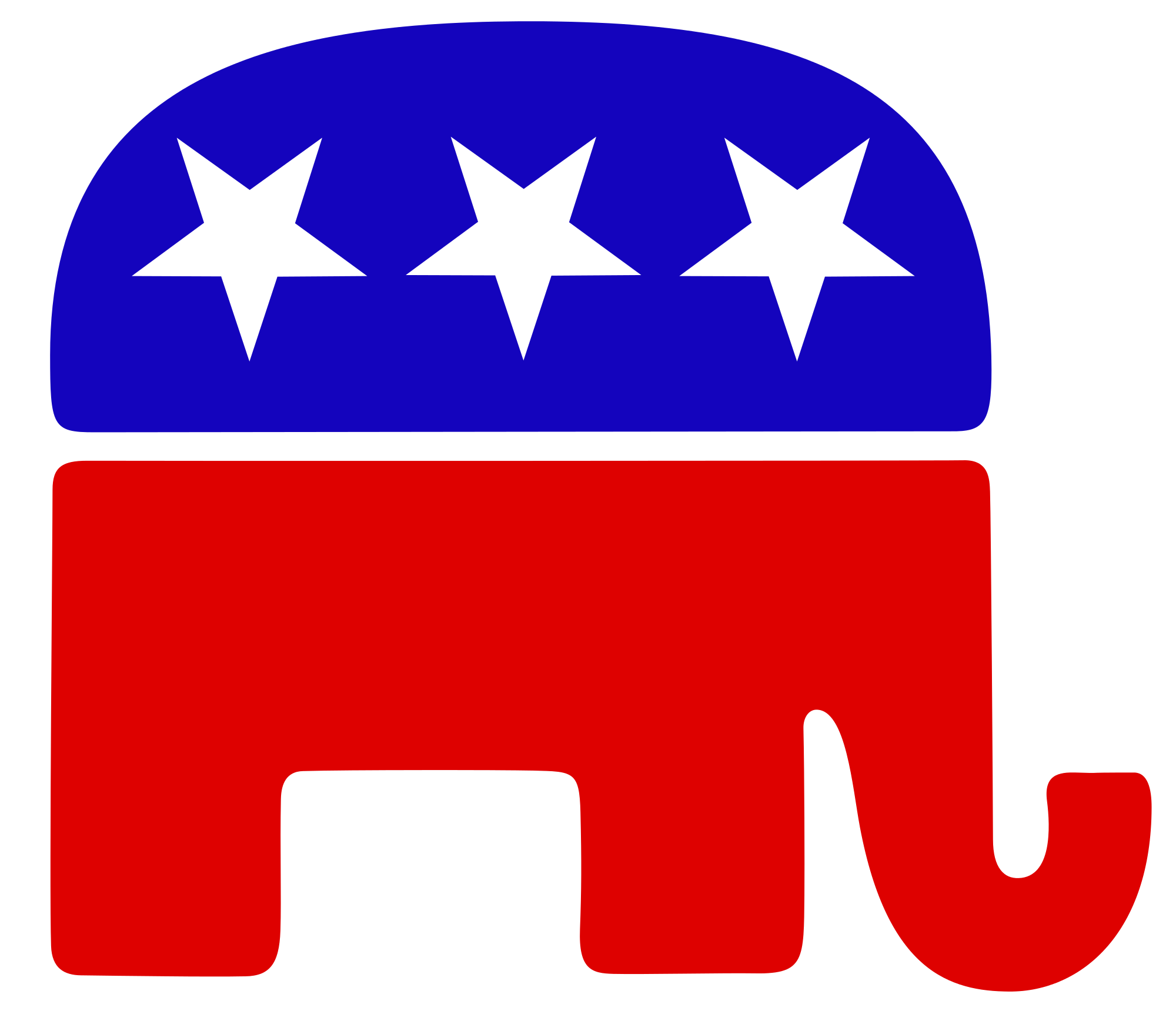 Renae Billow
Party: Republican
Office: PA House ( District: 72 )
Renae Billow is a graduate of Bishop McCort High School and of the University of Pittsburgh where she obtained a Bachelor of Science Degree in Self-Design with a concentration in Business/Sales, Psychology and Sociology with a minor in History. She has an extensive background in marketing, sales and customer services. She is married to Brian Benford. The couple has 3 children ages 8, 7 and 2.
Interviews
See interviews of Renae Billow.
---
On the Issues
See Renae Billow's stance on the issues.
---
Back to Candidates