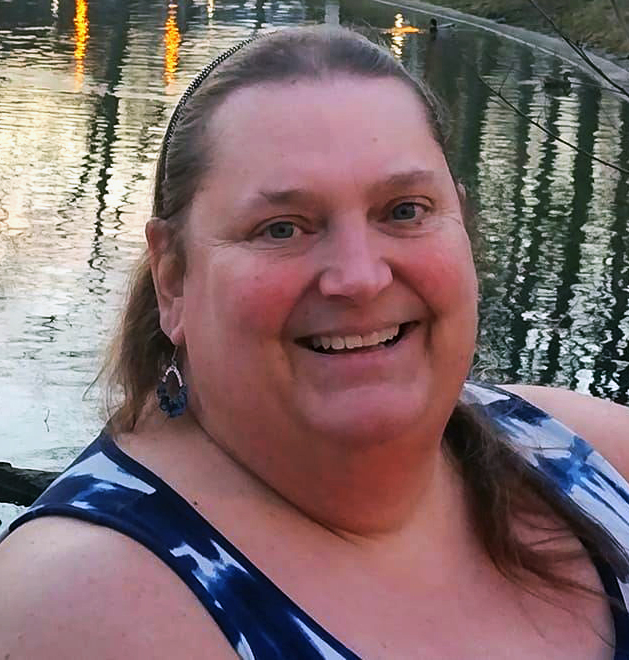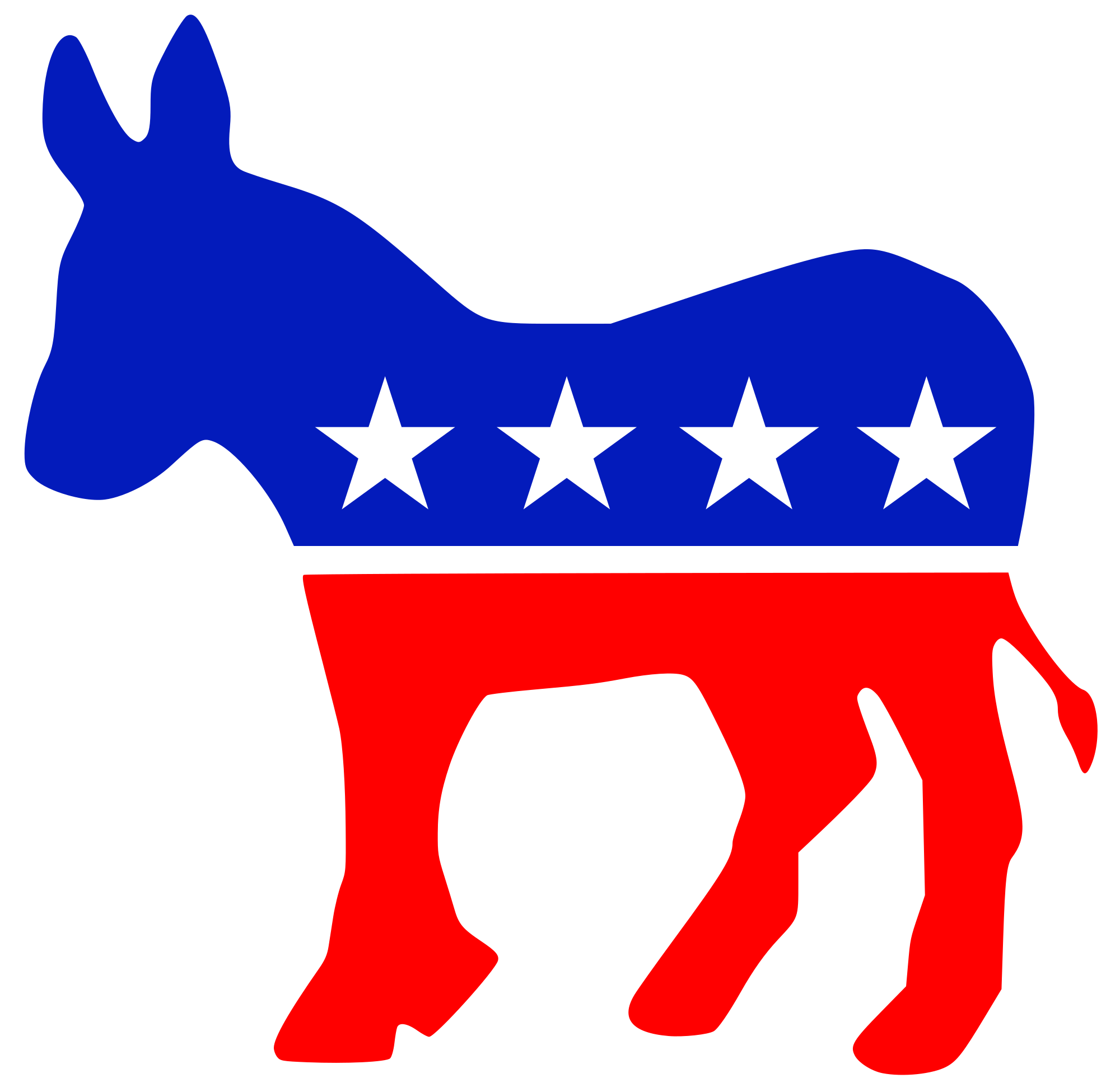 Kimberly Capenos
Party: Democrat
Office: PA House ( District: 80 )
Kimberly Capenos is running for election to the Pennsylvania House of Representatives to represent District 80. She is on the ballot in the general election on November 8, 2022. She advanced from the Democratic primary on May 17, 2022.
Interviews
See interviews of Kimberly Capenos.
---
On the Issues
See Kimberly Capenos's stance on the issues.
---
Back to Candidates