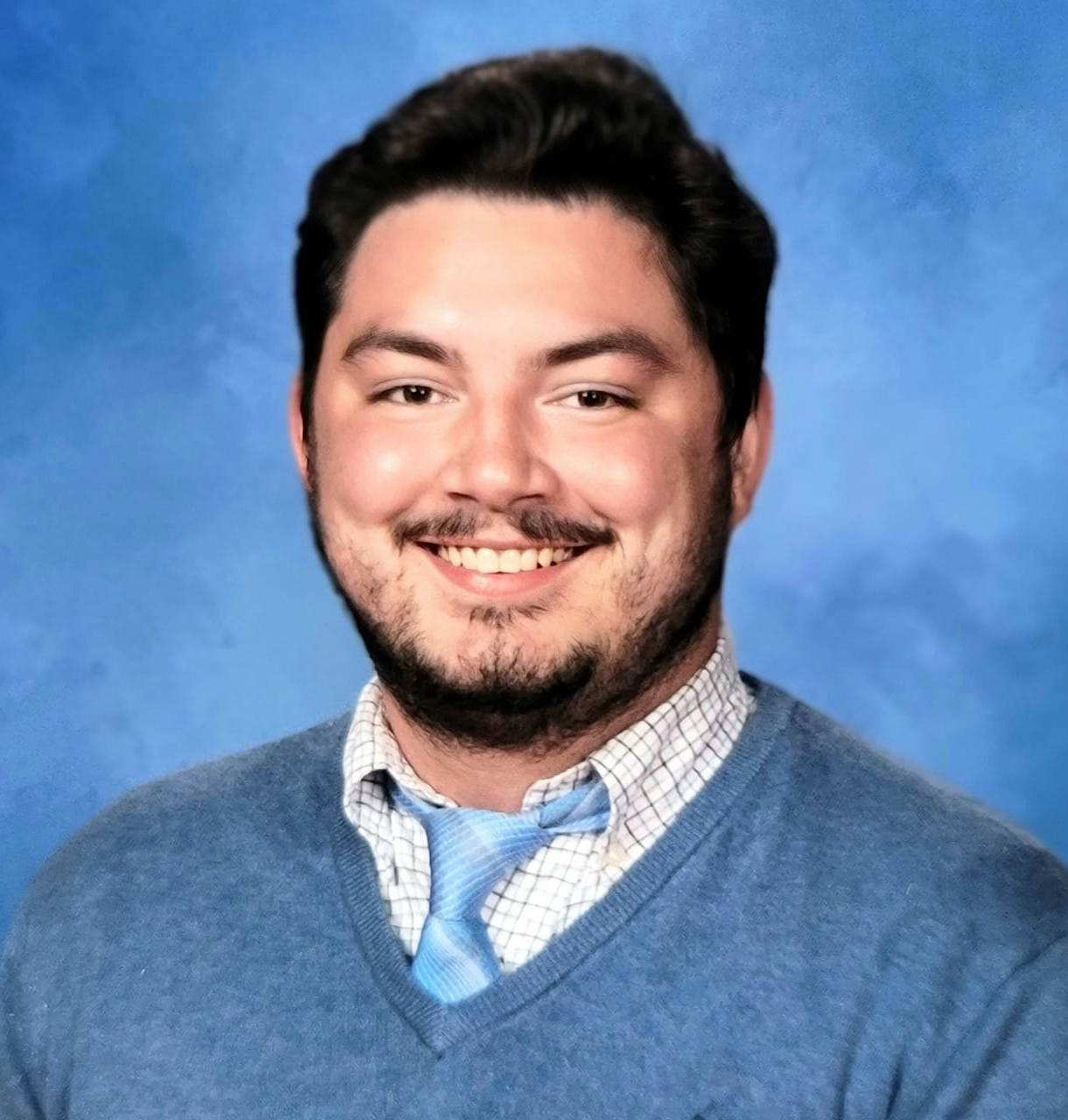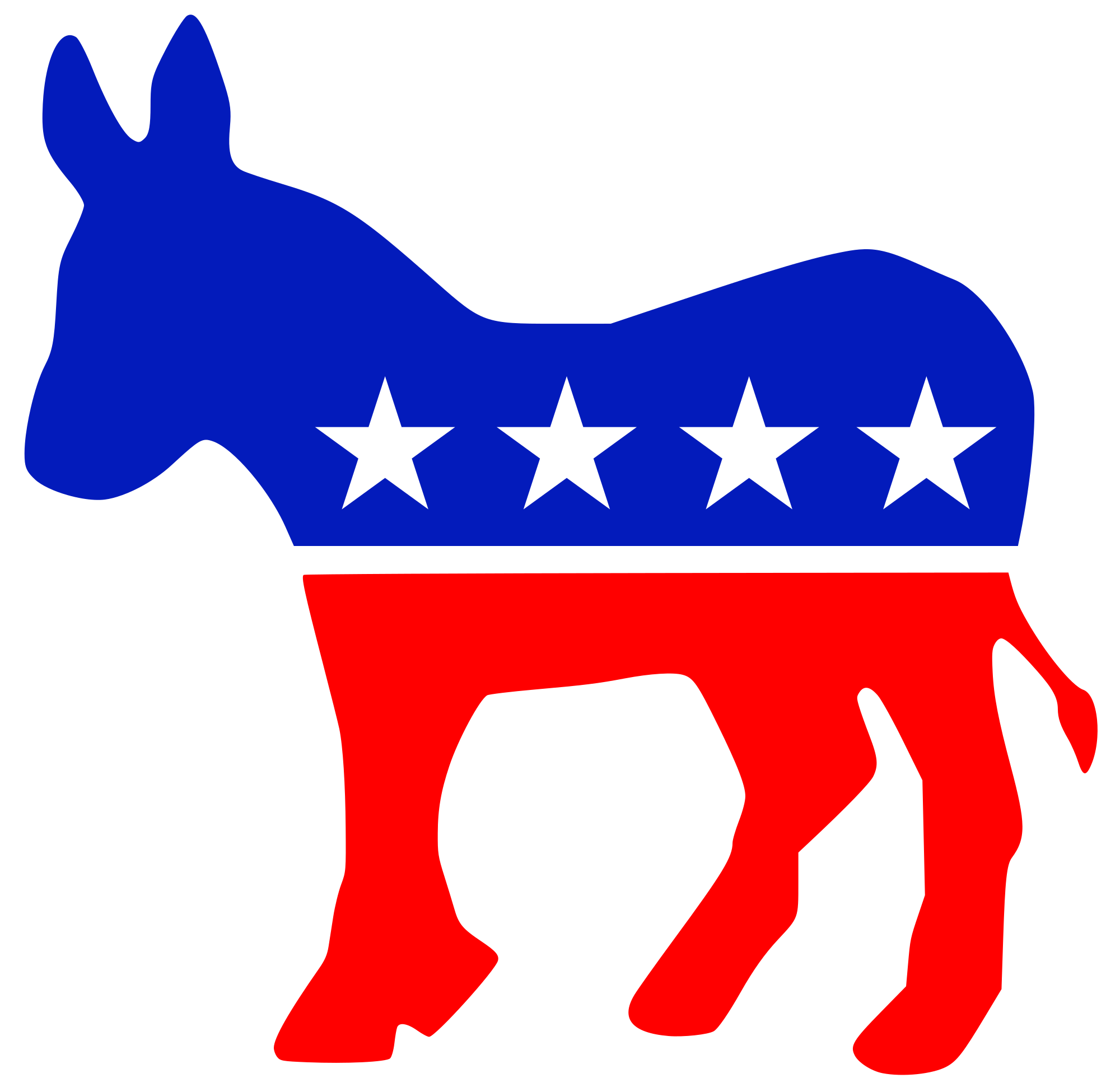 Ian Kidd
Party: Democrat
Office: PA House ( District: 81 )
Ian Kidd was born and raised in Huntingdon County, the heart of the 81st District. Ian is the son of the late Major Kevin Kidd (U.S. Army, retired) and Helen Kidd, both of whom were educators. He is a graduate of Huntingdon Area High School and Lock Haven University, where he majored in secondary education and social studies.
Interviews
See interviews of Ian Kidd.
---
On the Issues
See Ian Kidd's stance on the issues.
---
Back to Candidates