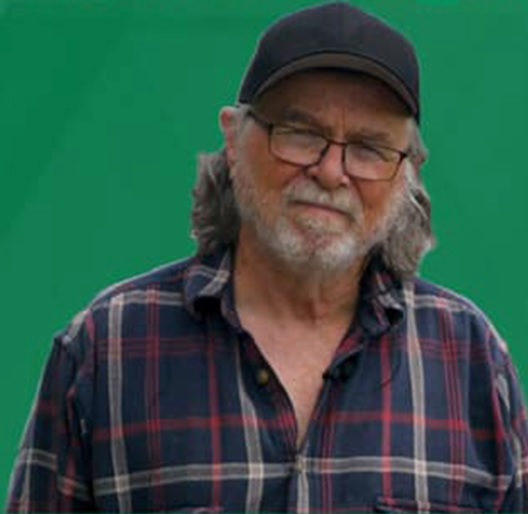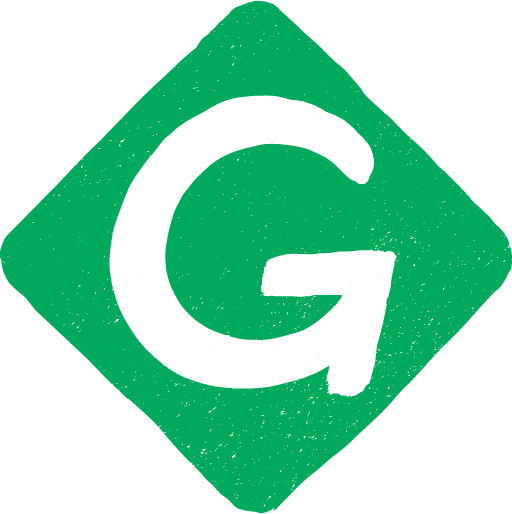 Michael Bagdes-Canning
Party: Green
Office: Lt. Governor
Bagdes-Canning has served as Vice President of the Pennsylvania State Education Association and was a founding member of the Better Path Coalition, which describes itself as "a statewide frontline- and grassroots-led coalition forging a path to a clean, renewable energy future for Pennsylvania." He has also worked with the Pennsylvania Poor People's Campaign and Marcellus Outreach Butler, an environmental organization in Butler County, Pennsylvania.
Interviews
See interviews of Michael Bagdes-Canning.
---
On the Issues
See Michael Bagdes-Canning's stance on the issues.
---
Back to Candidates