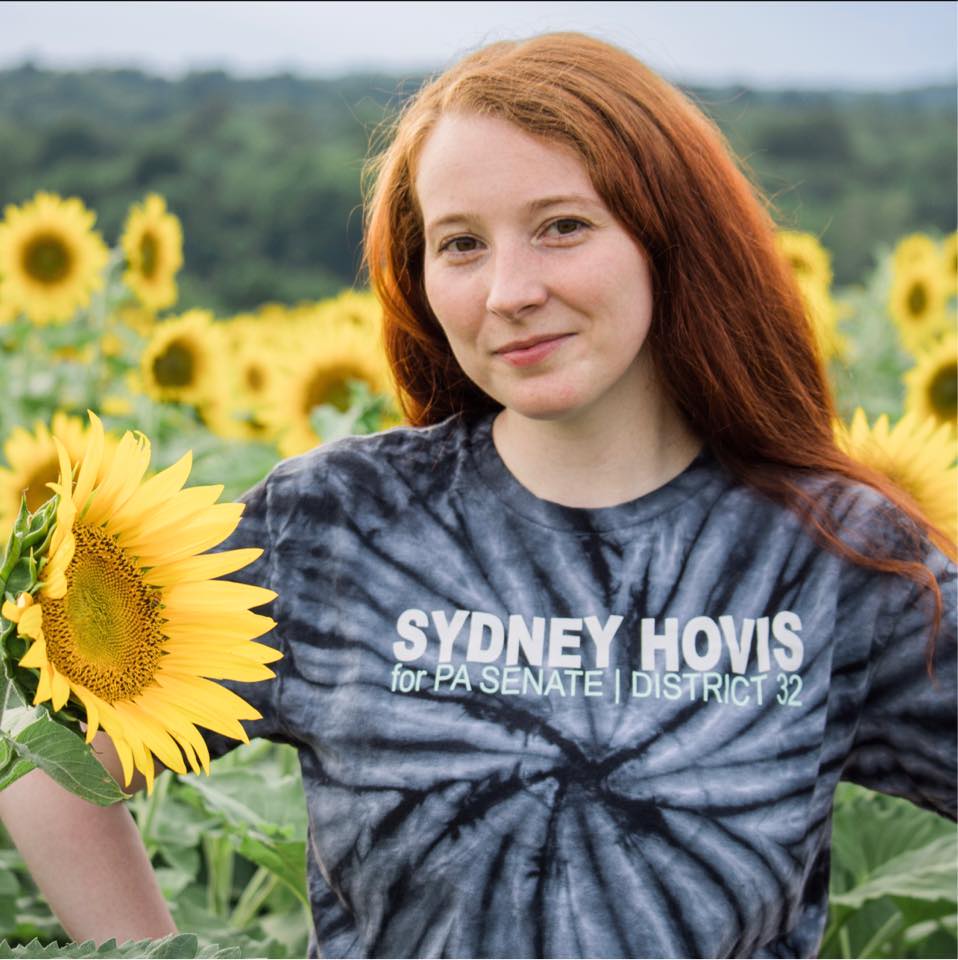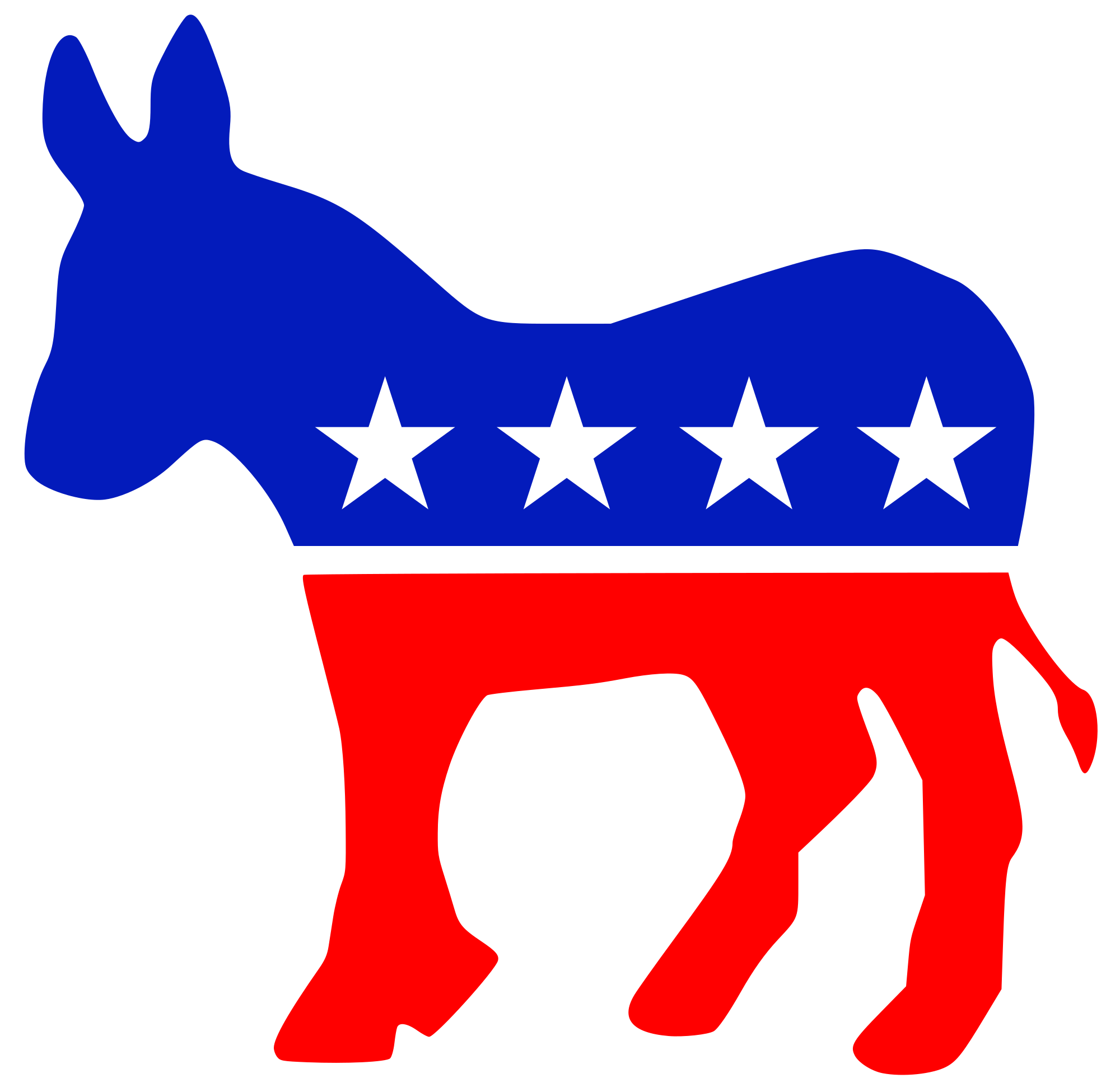 Sydney Hovis
Party: Democrat
Office: PA Senate ( District: 32 )
Sydney was born at Uniontown hospital, when it still had a maternity ward, and was raised in Bear Rocks, Bullskin Township. Sydney attended Champion Christian School through middle school before graduating from Connellsville Area High School.
Interviews
See interviews of Sydney Hovis.
---
On the Issues
See Sydney Hovis's stance on the issues.
---
Back to Candidates