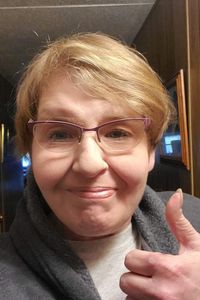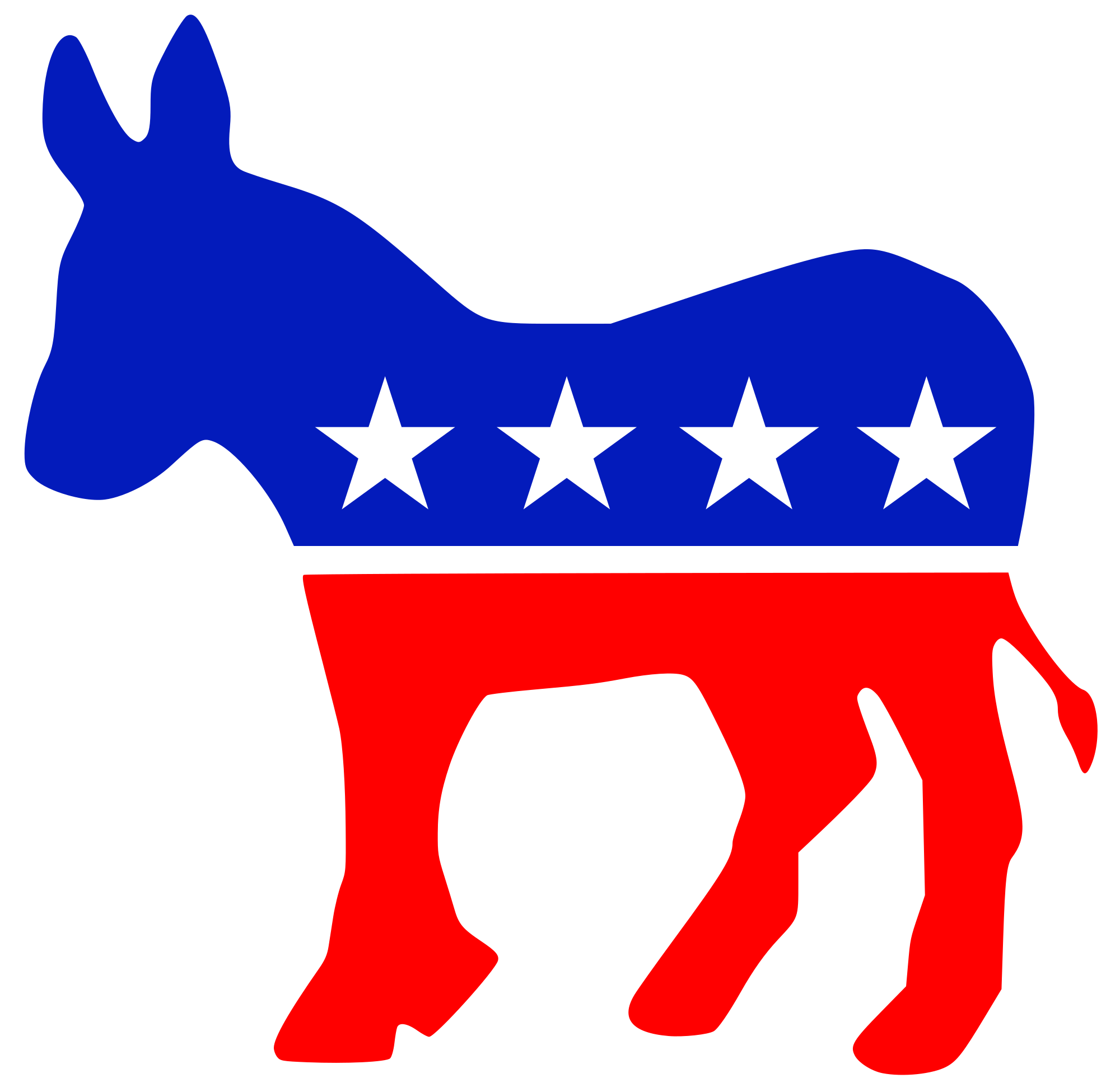 Kimberly Felan
Party: Democrat
Office: PA House ( District: 69 )
Kimberly Felan was born in Johnstown, Pennsylvania. She earned an associate degree from Cambria-Rowe Business College in 1996. She earned a bachelor's degree from the University of Phoenix in 2018. She earned a graduate degree from Southern New Hampshire University in 2020. Felan's career experience includes working as a senior organizer with For Our Future Pennsylvania. She has been affiliated with Indivisible and with the Johnstown Symphony Choir.
Interviews
See interviews of Kimberly Felan.
---
On the Issues
See Kimberly Felan's stance on the issues.
---
Back to Candidates