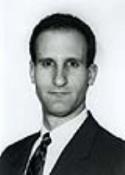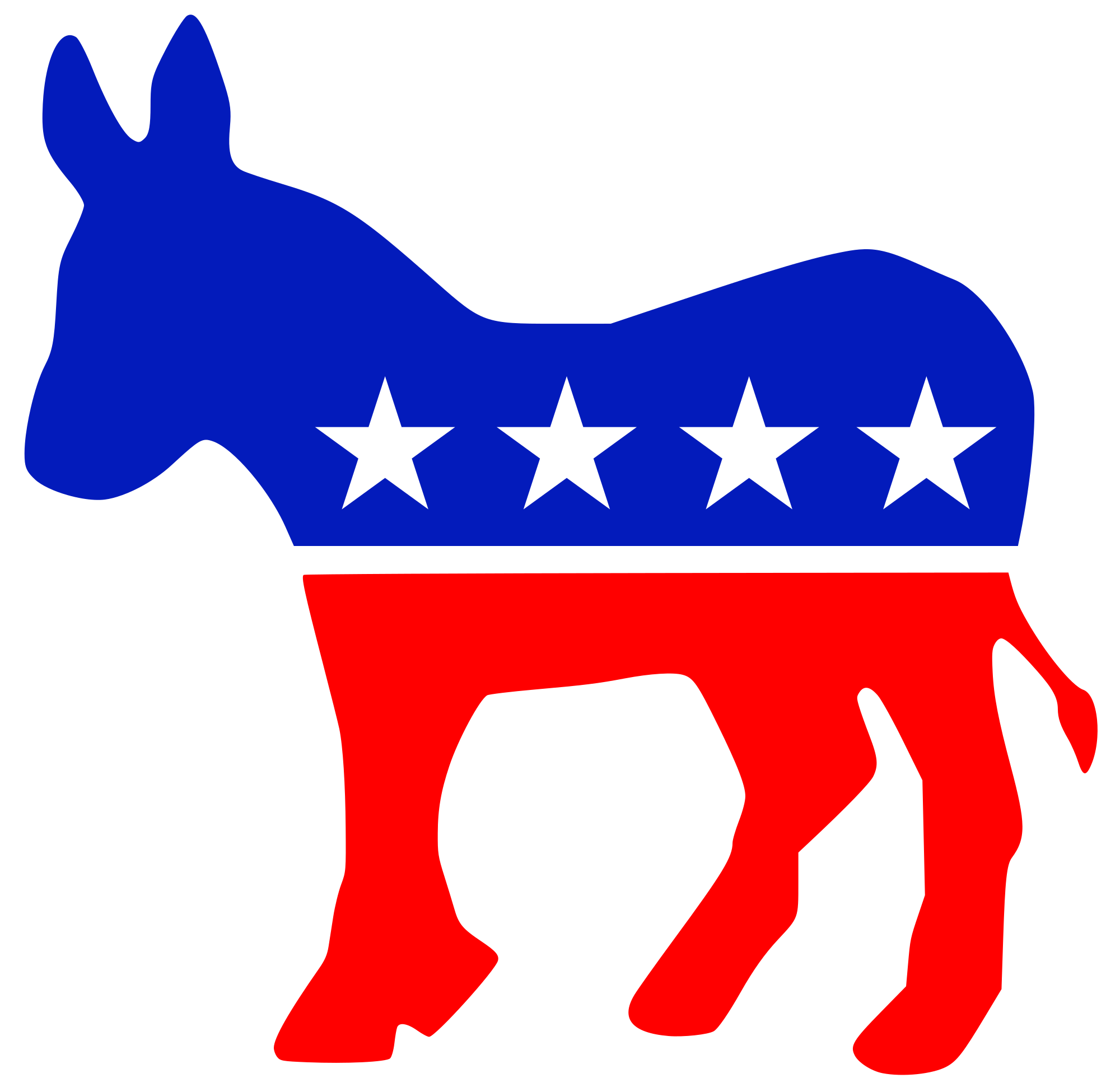 Joseph Petrarca
Party: Democrat
Office: PA House ( District: 55 )
Petrarca worked as an attorney with the U.S. Department of Labor and later served as a Deputy Attorney General for Pennsylvania in the western regional office. Elected to the House of Representatives in 1994, Rep. Petrarca is the current Chairman of the House Judiciary Committee. Rep. Petrarca was also appointed to serve on the National Conference of State Legislatures' Transportation Committee.
* All bios derived from candidates' websites.
Interviews
See interviews of Joseph Petrarca.
---
On the Issues
See Joseph Petrarca's stance on the issues.
---
Back to Candidates