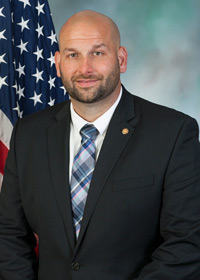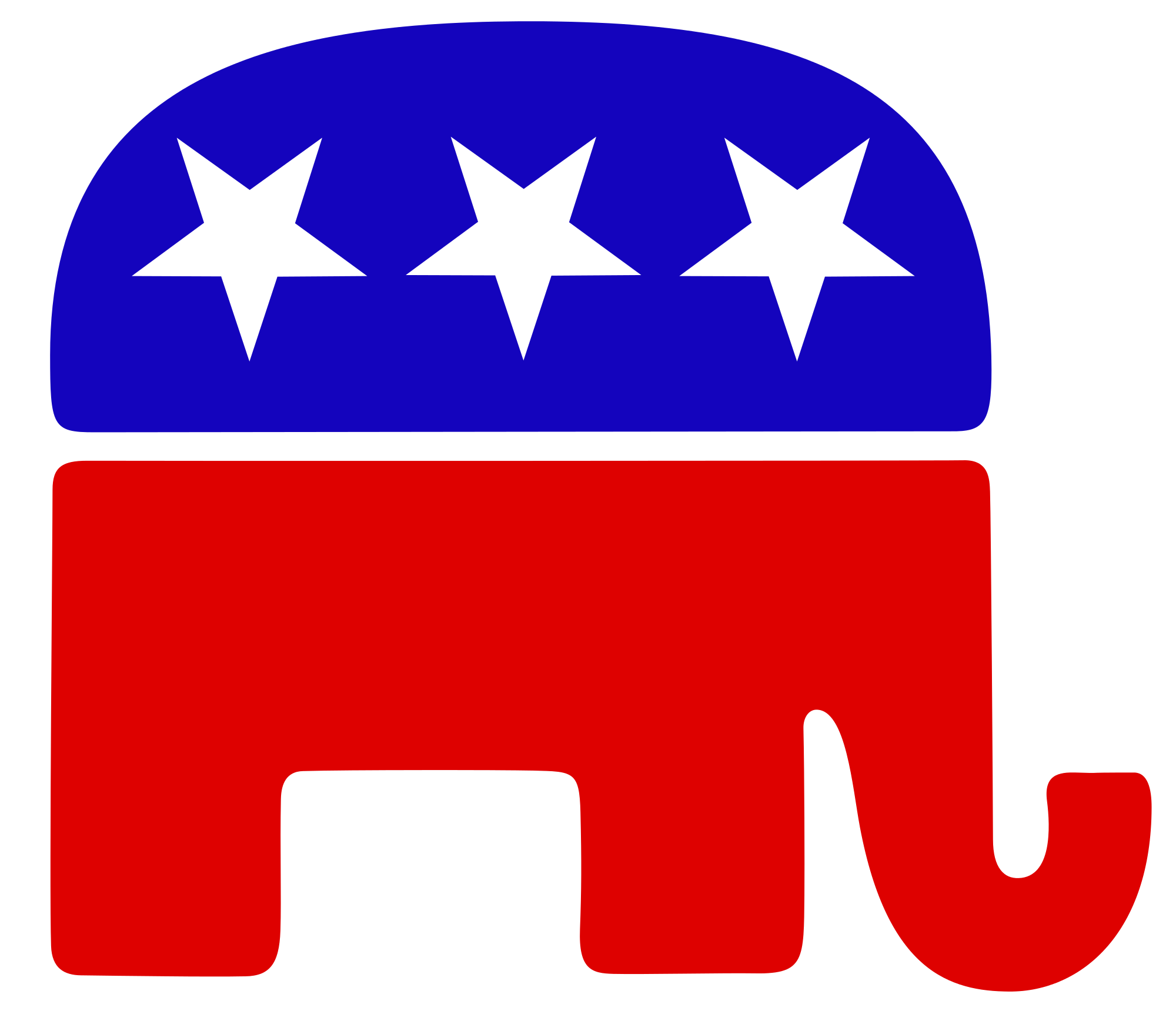 Mike Reese
Party: Republican
Office: PA House ( District: 59 )
On Jan. 1, 2019, Rep. Mike Reese was sworn into his sixth term in office as state representative and will continue to make it his priority to ensure that the 59th District is a great place to live, work and raise a family. During the 2017-18 legislative session, Mike introduced legislation to provide a support system for students whose parents or guardians are deployed on active duty. On Oct. 24, 2018, House Bill 2052, now Act 119 of 2018, was signed into law.
* All bios derived from candidates' websites.
Interviews
See interviews of Mike Reese.
---
On the Issues
See Mike Reese's stance on the issues.
---
Back to Candidates