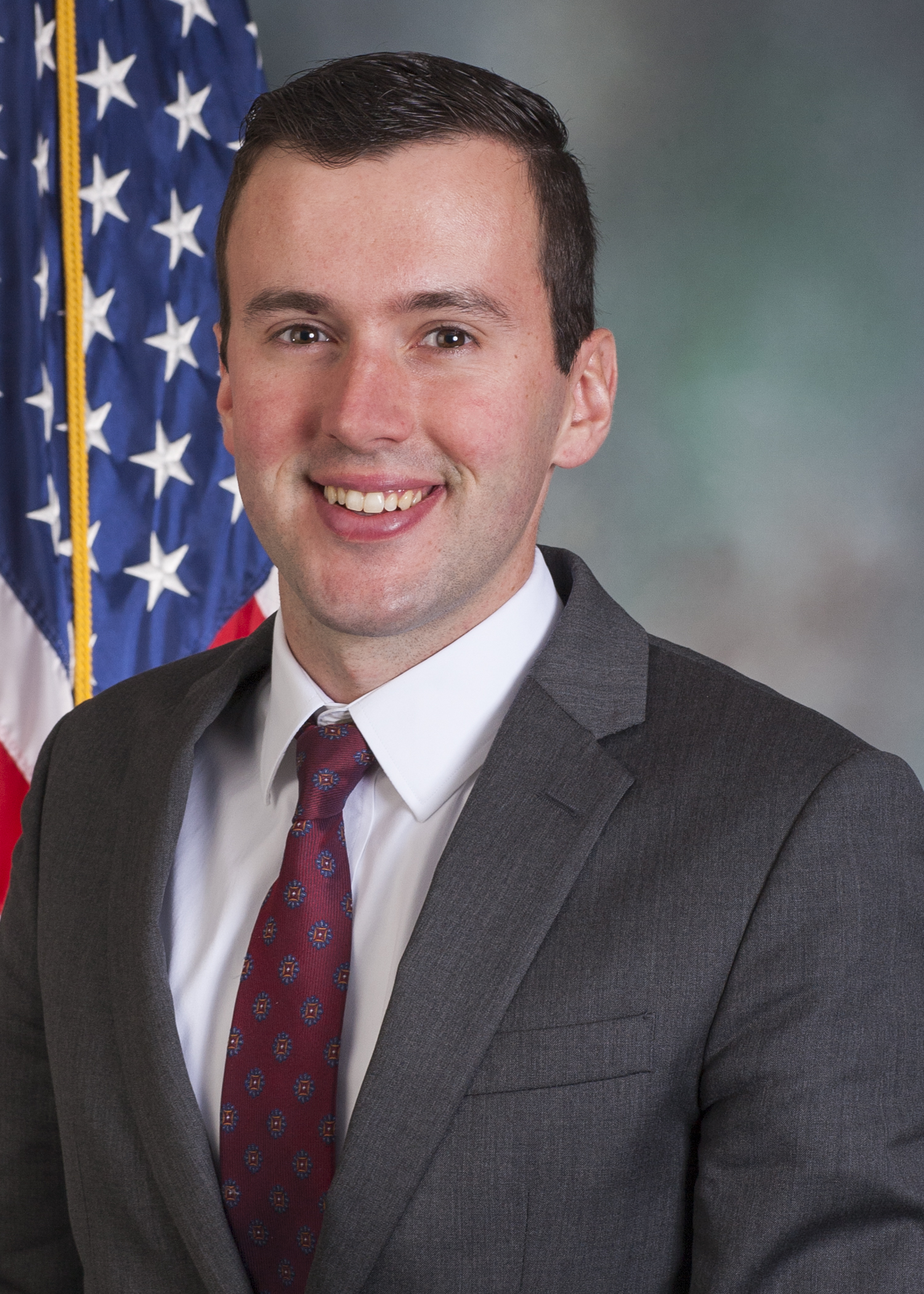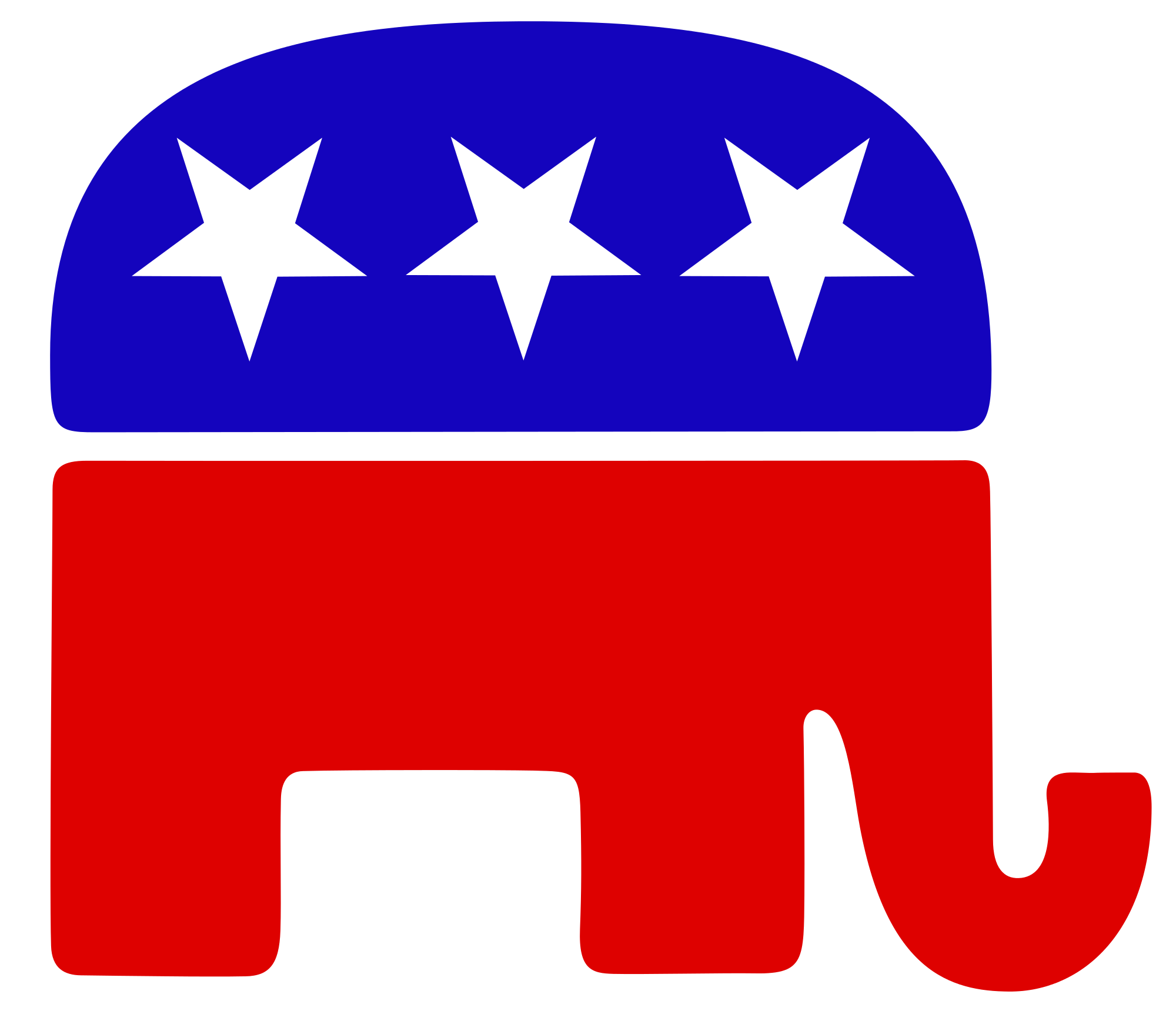 Jonathan Hershey
Party: Republican
Office: PA House ( District: 82 )
He served as a legislative assistant to Congressman Charlie Dent (R-PA) in Washington, D.C., researching and developing legislation on topics including agriculture, appropriations, foreign aid and nutrition. While working for the congressman, John assisted in securing federal funding for invasive pest resistance for the Commonwealth of Pennsylvania and helped start the process of reforming some dairy insurance programs for upcoming farm bill negotiations. His experience provided critical insight regarding the innerworkings of government and how to effectively write productive legislation.
* All bios derived from candidates' websites.
Interviews
See interviews of Jonathan Hershey.
---
On the Issues
See Jonathan Hershey's stance on the issues.
---
Back to Candidates