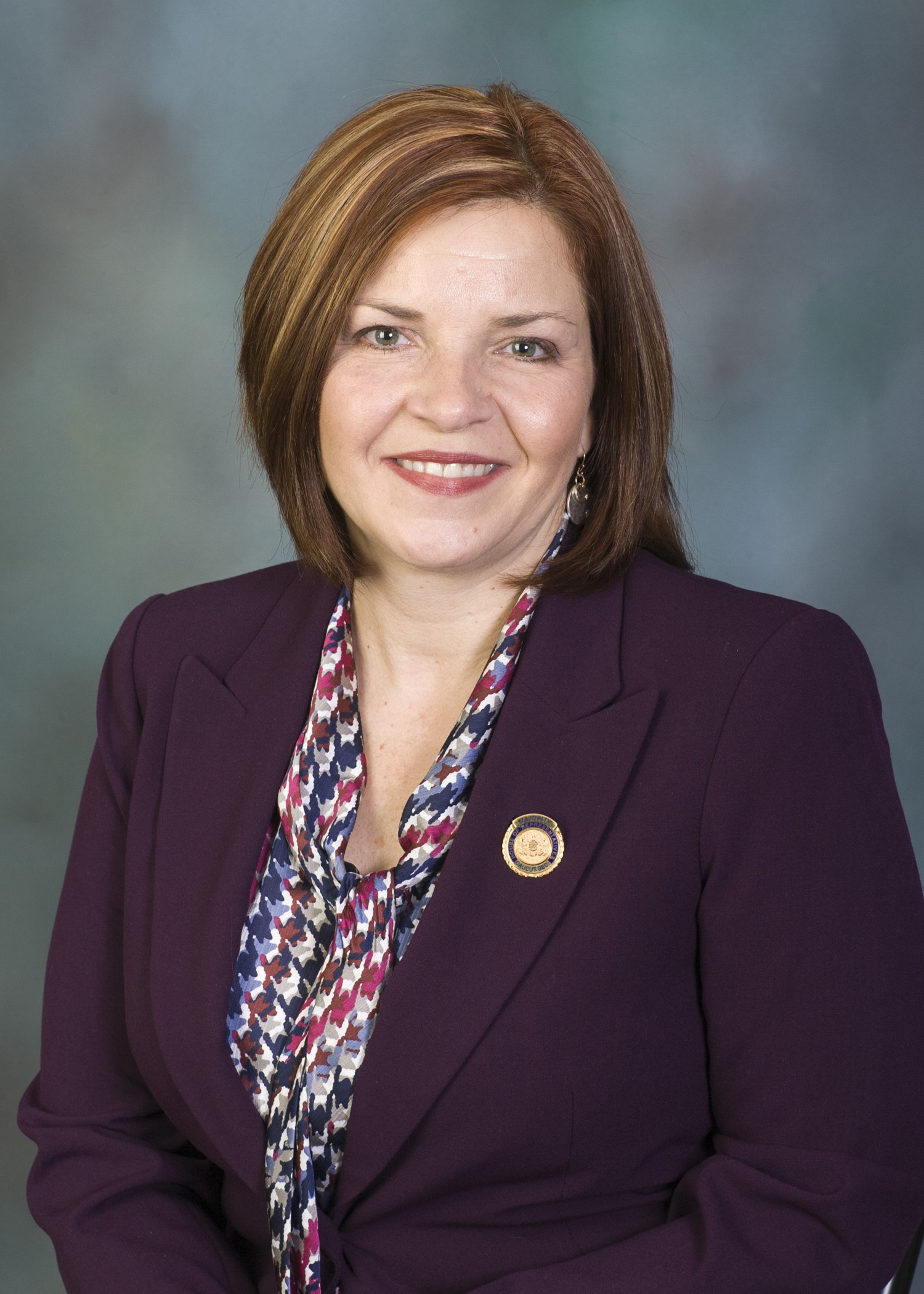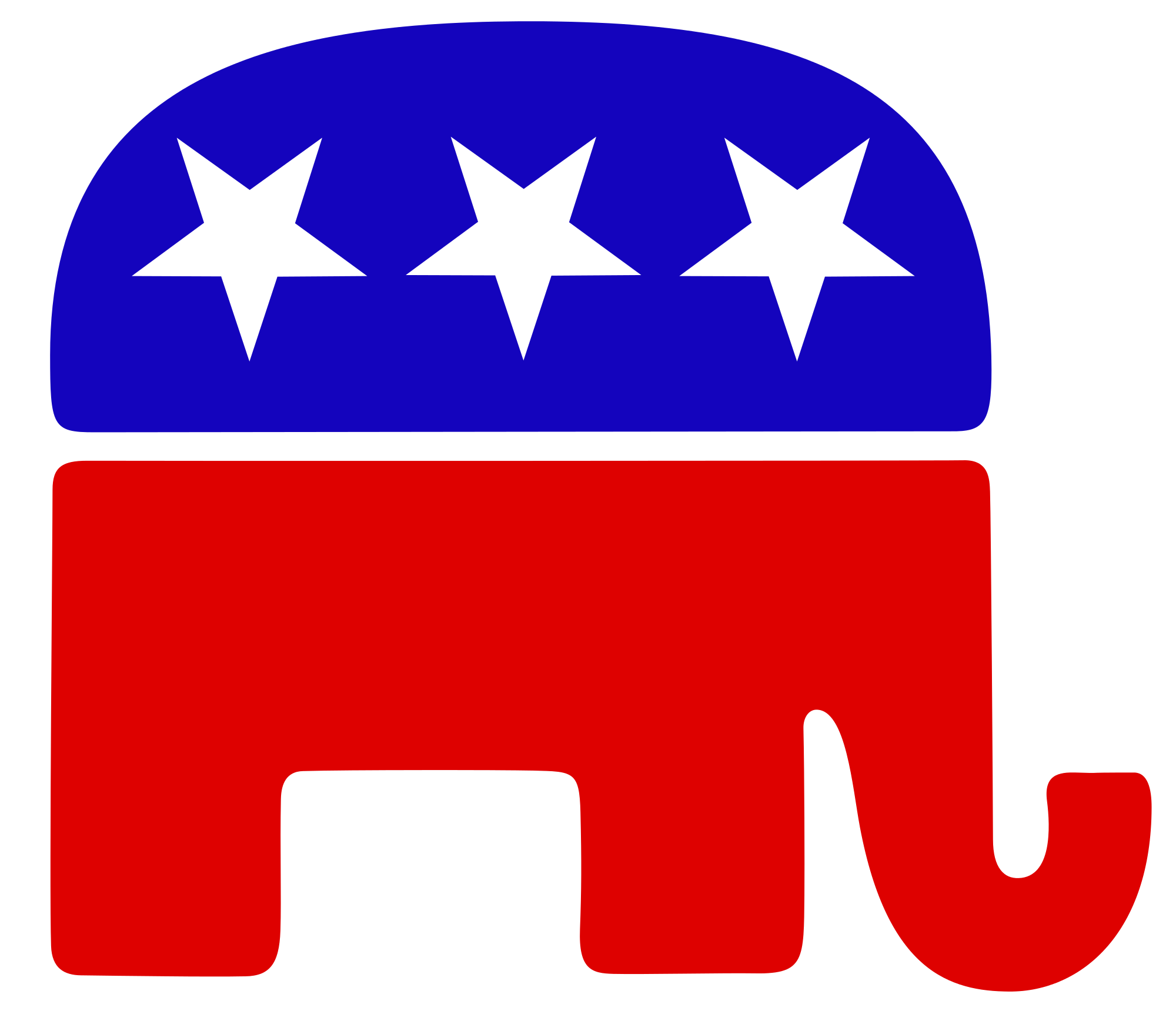 Donna Oberlander (Incumbent)
Party: Republican
Office: PA House ( District: 63 )
State representative for the 63rd legislative district also First woman to be chairman of the House majority Policy Committee. During the past few sessions, she also co-chaired the House Gas and Oil Caucus. In the prior two sessions, Donna served as Majority Caucus Secretary.
* All bios derived from candidates' websites.
Interviews
See interviews of Donna Oberlander (Incumbent).
---
On the Issues
See Donna Oberlander (Incumbent)'s stance on the issues.
---
Back to Candidates