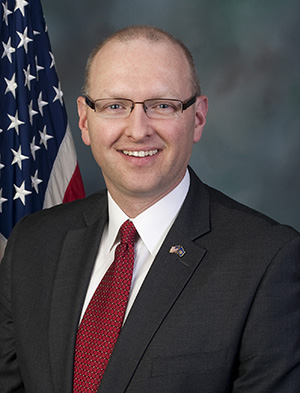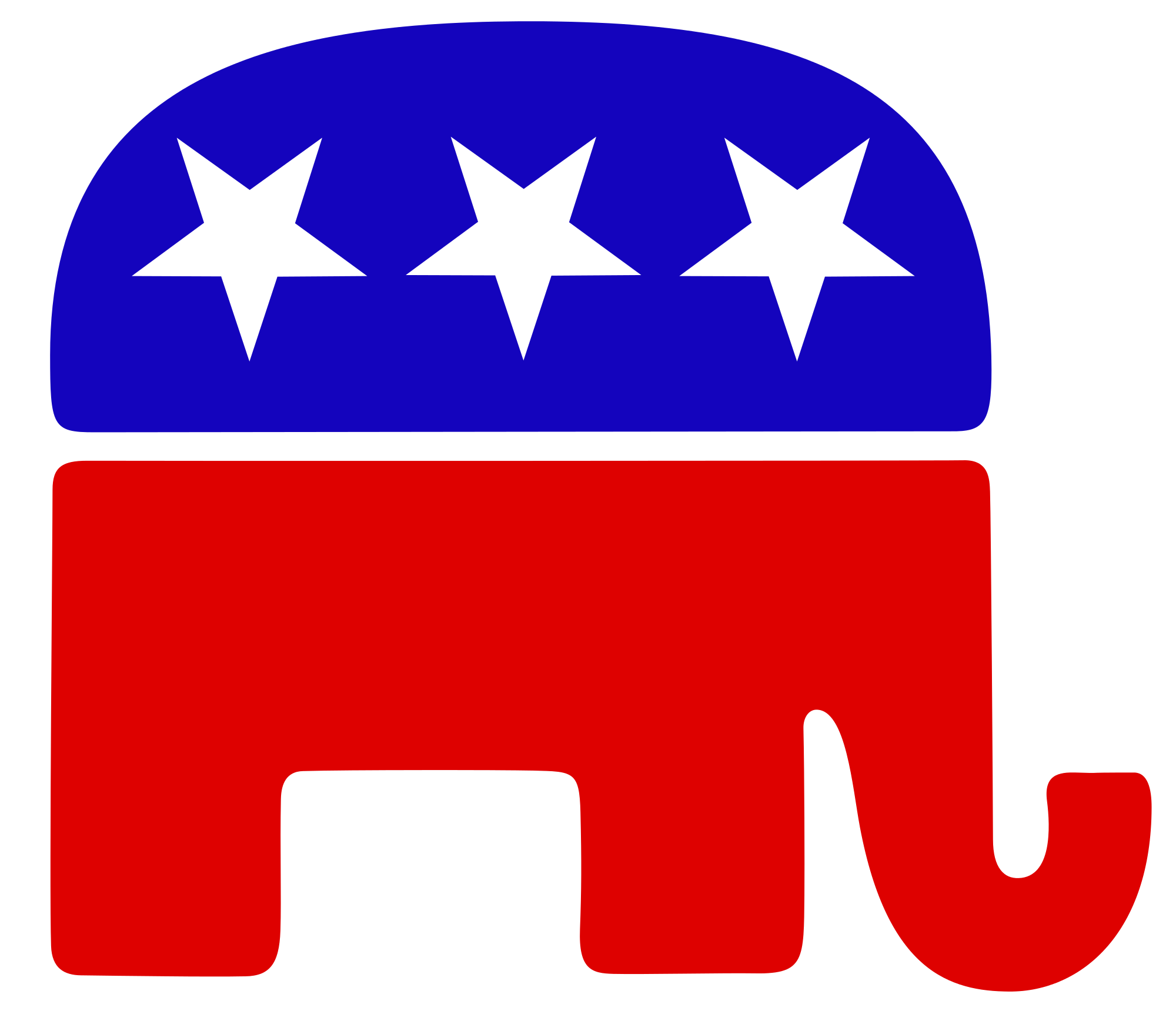 Martin Causer (Incumbent)
Party: Republican
Office: PA House ( District: 67 )
In the 2017-18 legislative session, Marty has been named to his second term as chairman of the House Agriculture and Rural Affairs Committee. The committee handles a variety of issues affecting the state's farmers and farming operations, as well as legislation impacting the timber industry, horse and harness racing regulation, food safety and restaurant inspections, Dog Law enforcement and kennel licensure, the use of pesticides, and the administration of state-funded programs to promote agriculture in Pennsylvania. He also will serve on the House Environmental Resources and Energy Committee. He chairs the Legislative Timber Caucus and serves as vice chairman of the Firefighter and Emergency Services Caucus. Since he was elected to the House in 2002, Marty has made it a priority to ensure state government is accessible to everyone in the 67th District, which includes all of Cameron and McKean counties, as well as most of Potter County. He operates three full-time district offices in Bradford, Kane and Coudersport and offers monthly satellite office hours in Emporium and Port Allegany. He also provides a toll-free number so people in the furthest reaches of the district can contact him at no cost.
* All bios derived from candidates' websites.
Interviews
See interviews of Martin Causer (Incumbent).
---
On the Issues
See Martin Causer (Incumbent)'s stance on the issues.
---
Back to Candidates