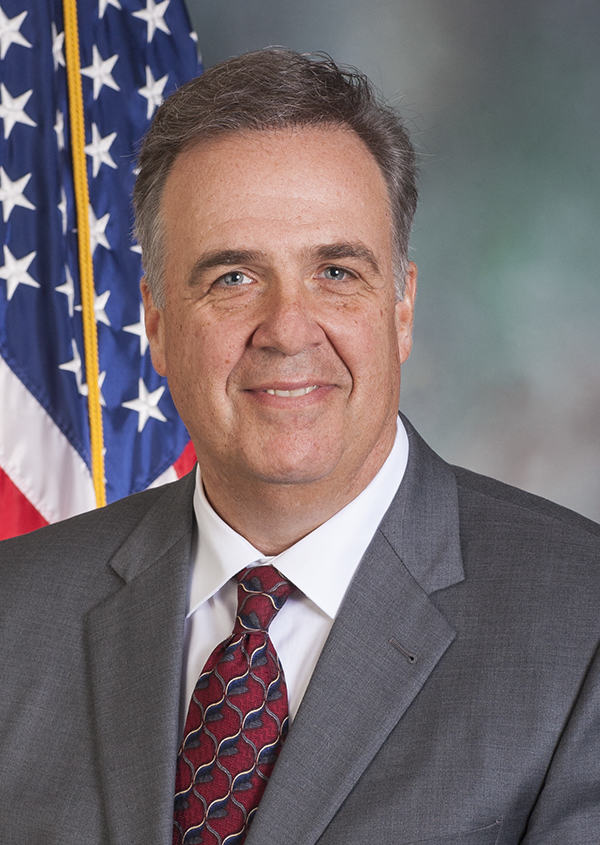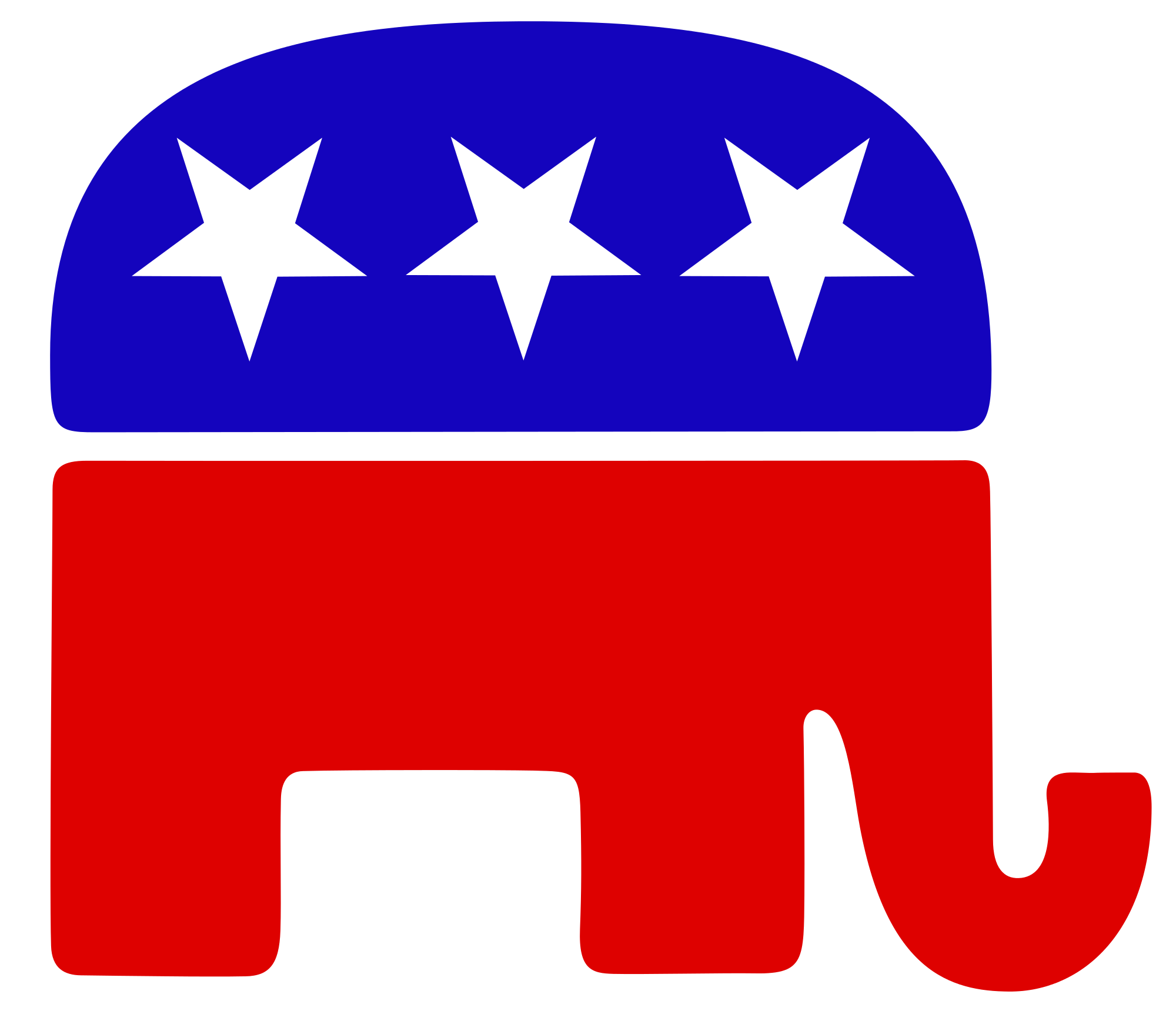 Jim Gregory
Party: Republican
Office: PA House ( District: 80 )
Jim Gregory is the state representative for the 80th Legislative District since January 2019. He serves on the following House committees: Aging and Older Adult Services, Human Services, Labor and Industry, Local Government, and Tourism and Recreational Development. Prior to seeking public office, Jim spent five years as a legislative aide to a local state senator, was the marketing and sales director for the Altoona Curve and was a sportscaster for a local television station for 12 years.
Interviews
See interviews of Jim Gregory.
---
On the Issues
See Jim Gregory's stance on the issues.
---
Back to Candidates